The French league has been decided for a while now and many teams have probably cemented their positions in the league. While this is true, the continental qualification has not yet been decided. This is because of the small gap between the teams currently in that position. One team who is surely feeling the heat from this would be Nice. With just very few matches left, they would be looking to make a difference when they meet PSG who have already cemented their position this weekend. It remains to be seen how determined they will be to solve their problems once and for all.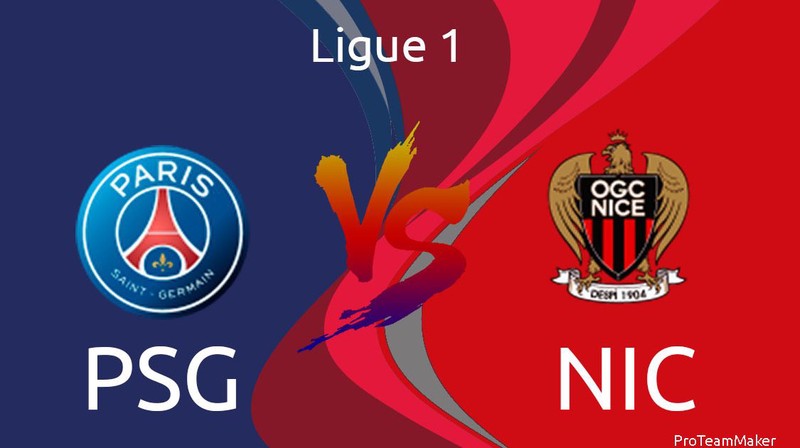 PSG
PSG are undoubtedly the best team in the French League and it has shown year after year in the way that they have been crowned champions. This is the same this year and they would be delighted that they have been able to maintain their pace in the league. With 84 points already in the bag, PSG would be looking to play their game with all the pressure gone. The only thing that has gone wrong for them this season is the champions league. They would be hoping to correct this in many years to come.
Nice
Nice has had a good season by their standards. The need to qualify for continental tournaments if fulfilled would mean that their season has been absolutely excellent. However, to achieve this, they would have to take some important things. Chief of those teams would be winning their remaining matches. Playing in Parc des Princes is however one of the toughest places to play in the league and they would surely be under no illusions as to how hard it could become. They would have to remain focused and disciplined in order to achieve the tasks that are ahead.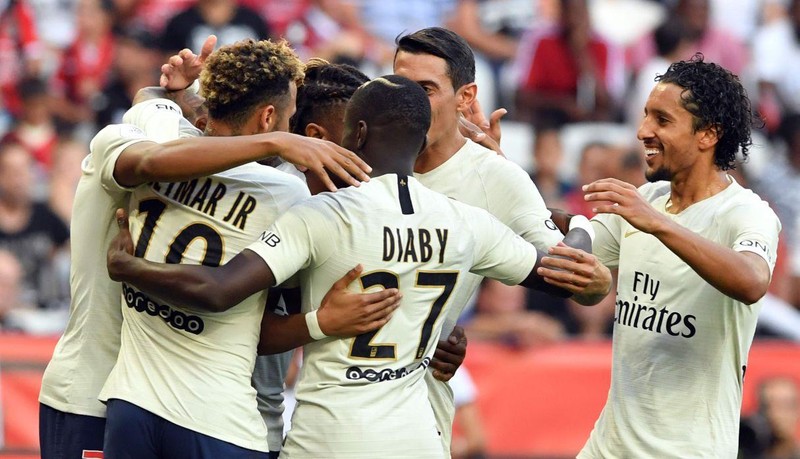 Form
When it comes to the form, none of the teams are in particularly excellent form. PSG might be affected by the fact that they have already secured the title. They have won just once in their last six games. The remaining matches have ended in three losses and two draws. It is not the kind of form which ignites the passion in fans or is found among champions. PSG would have nothing to play for except their fans. However, that singular reason could just be enough to spur them into action.
Nice, on the other hand, are in much better form than the league champions. They have won three of their last six games. The remaining matches have ended up in two draws and a single loss. Nice would be content with their form and would want to do even more. Winning PSG is paramount to mounting a late charge and they would want to achieve this at all costs. However, determination and quality to make it happen are two very different things. It would be interesting to see if they can pull this one off in front of the PSG fans.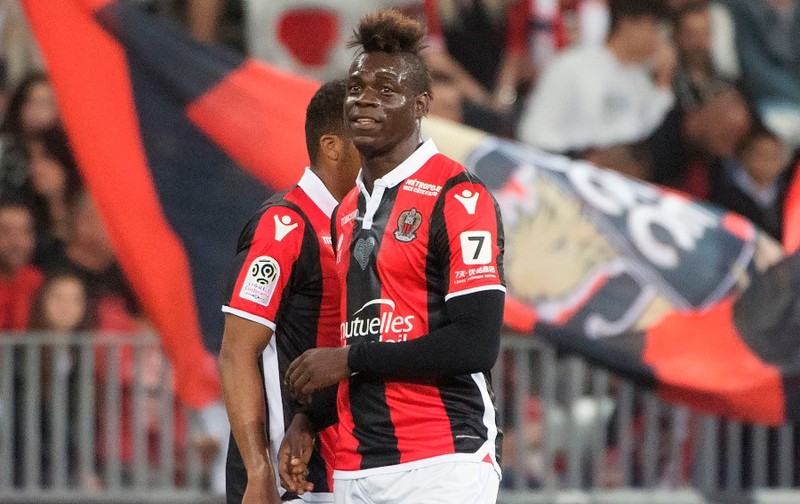 The leagues are almost over. But Nice need a victory here to end their season well.
Bet on this fixture now at BetScorum.com - A super fast commission free betting exchange for sports fans!