The international friendlies are kicking in, and we can see its effect on most of our favorite leagues—the fact that they've been paused for a while. Croatia is deemed a callous side, especially since 2018, when they made it to the World Cup final against France. Although they lost the game, it was very thrilling and competitive.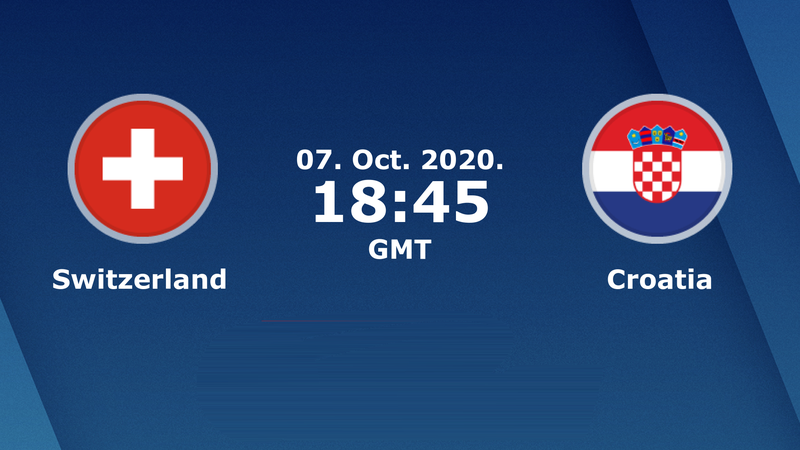 Switzerland, on the other hand, has been a prominent name in the international competition scene. Although they've won against Croatia once and have not conceded defeat from them, we will have to hope they can maintain the energy in this one. It's just friendlies so that we won't judge either of the teams based on the result.
In this article, we'll compare and contrast their stats to see which team is in a better position to win in their game tomorrow. We'll look at their head to head stats, their previous games, and then we'll predict what the results would be so that you can have a clearer understanding of the situation before you stake your money.
Head to Head
The competition between Switzerland and Croatia is very fierce. There hasn't been any heavy defeat that can make us place one of the teams above the other. They're both doing spectacularly well, and though Switzerland has won against Croatia once, the margin isn't so significant.
These two teams have only played three times against each other, and Switzerland has won just once. The remaining two games ended in draws, including their most recent meeting (in the World cup in Russia). This game is going to be a meeting of two well-matched sides.
Previous Games Records
These two sides have not been spectacular in all their matches. One thing they have in common in all their past ten games is an ignominious loss to Portugal. Croatia collected 4 - 2, and Switzerland managed 3 - 1. However, they've had some wins that we can reckon with. Some good wins in tough competitions.
In Switzerland's previous ten games, they were able to win 4 of the games. They lost three and drew 3. It's a fair record if you look at it, but is it as good as Croatia's? Well, let's take a look.
In Croatia's previous ten games, they secured five wins; they lost three and drew 2. They look like they're the better side in this duel. However, we must consider that Croatia is currently on a 2-game losing streak. Switzerland has not won their last two games either, but, at least, they didn't lose the two straight out.
Goal-scoring ability
Compared to Croatia, Switzerland is a goal-scoring machine. They have played fewer games than Croatia, and they have scored more. Croatia has played 41 games in total but has only scored 66. Switzerland has played only 38 and has scored 75.
Predictions/Verdict
We'll place the odds at 2.5 for Switzerland to win, 2.3 for Croatia to win, and 1.5 for a draw.
Remember that it's just friendlies, and both sides may not take the match too seriously.
---
Join CoinGyan Telegram Channel to Get Free Trading Signals, Crypto Guides, and Much More