The friendly games which are currently played around the world should not be underestimated. There are so much which can be gotten from this game especially from the players of the various teams. Like it or not, there are several tournaments on the horizon including the Copa America and the African Nations Cup. With this in mind, several teams in South America have kicked off their preparation for the tournament which would hold this summer. Brazil would hope to do so at the Estadio Nacional Mane Garrincha when they take on the oil-rich country of Qatar.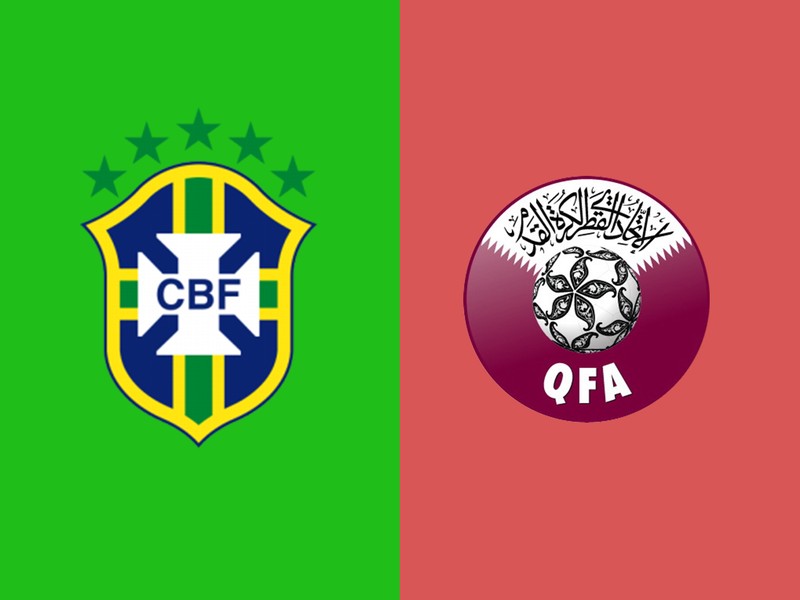 Brazil
Brazil's national team may just be going through a bit of crisis right now. With the accusation about rape flying, it is bound to affect the morale of their best player Neymar when they get to the pitch. The good thing though is that this is just a friendly match and would not count in any way whatsoever. However, a win in this game would give them the much-needed morale to keep the pace up in view of Copa America which would be coming up soon. Their ultimate goal would be to win the Copa America which they have failed to do for such a long time. Getting a head start in all the games which they play could be fundamental to winning the trophy at the end of the day.
Qatar
Qatar is one team that has improved over the course of the year. Wins against Switzerland and Ecuador would have given them a bit of confidence as to their form. Playing against Brazil however is a different situation altogether and they would have to play well if they want to make progress in their preparations. One of the main threats which Brazil would pose to them would be the presence of Neymar. If he starts, then Qatar would have to find a plan which would restrain him from the amount of damage which he can cause to this side.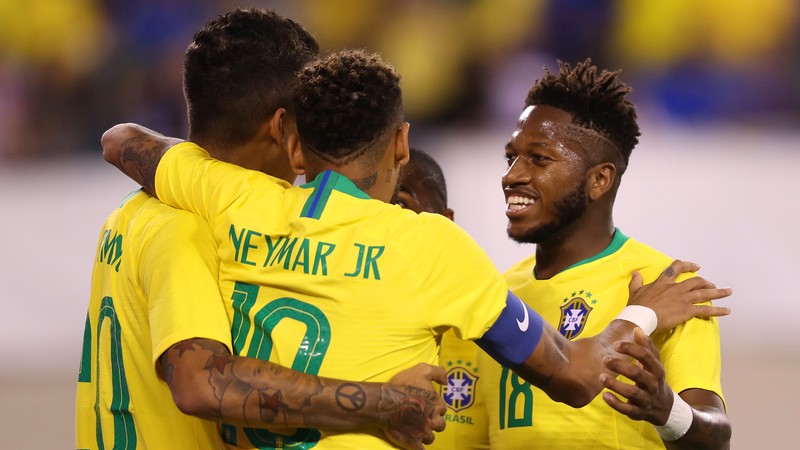 Form
When trying to predict a game, it would be unwise not to consider how good the morale of the team is in relation to past games which they have played. For Brazil, it has been simply tremendous. They have not lost a single game on the last six occasions. In fact, it would have been a perfect six par the draw which they played against Panama. There is no doubt that Qatar is in for a formidable showing and they would do very well to keep this team out of their nets.
Qatar would be comfortable with how they have dealt with past games as they prepare to face Brazil. Claiming four victories, Qatar is in good form at the moment. The only loss that they have felt would the one to Uzbekistan which was away from home. They also managed to draw against Iceland in a 2-2 fiesta.
It would be wise for Brazil not to overestimate what they would be able to achieve. Everything is set and the teams would be ready to rumble on that day.