With the leagues ending and many people starting to play for their countries, it is evident that we would surely have a foray of matches. Among those matches would surely be the African teams who would be gearing up for their Nations cup which comes up later in the summer. With that preparation in mind, it would surely not be surprising to see teams battle to keep themselves poised for a nations league which is most times unpredictable and nervy. Morocco who is one of the favorites for the competition would be looking forward to the match against the Gambia. That friendly match would tell them just how prepared for what would be a difficult nations Cup without a doubt.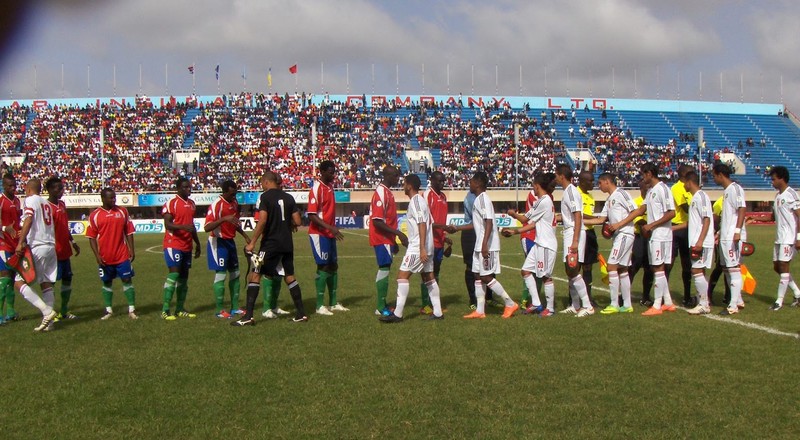 Morocco
Morocco is largely considered to be one of the better teams in African football. However, another thing that is surely certain is that African football can be unpredictable and teams who were strong today would not necessarily be strong tomorrow. This is one reason why there is virtually no room for complacency even during friendly matches. The Gambia would surely be no walk-over as they would have plans on their own. The match would be played at the Stade de Marrakech by 5:30 pm GMT. It remains puzzling to see how they would be able to cope with the Gambians in this game.
The Gambia
The Gambia would be hoping to make progress following their less than impressive form in recent games. However, to do that, they would have to win their game against Morocco. They would be conscious of the fact that Morocco is one of the top teams in the continent and are largely expected to challenge strongly for the crown this summer. With this in mind, they would surely see this game as a sort of litmus test which would help them put their development in an objective test. Nevertheless, victory would be on the minds of the players and they would give it their best shot which they would need if they want to take something away. They would surely be encouraged by the form which Morocco currently are on.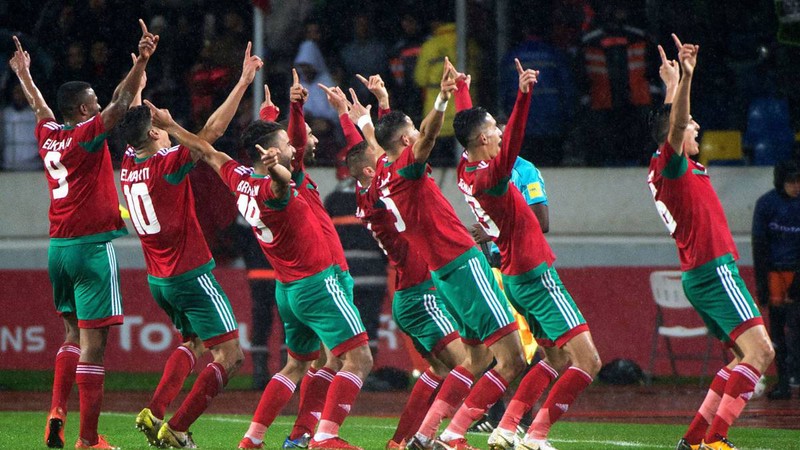 Form
Two wins out of six games are not the form which any team would like to have but it is the form which Morocco is cursed to have at the moment. Losses against Argentina, Portugal, and Iran have surely added more wounds to the misery and they would be anxious to produce a good performance here to help them with their charge. Alone draw with Spain would also boost their morale with the fact that when they play at the top of their game. Gambia's form is not anything to write about.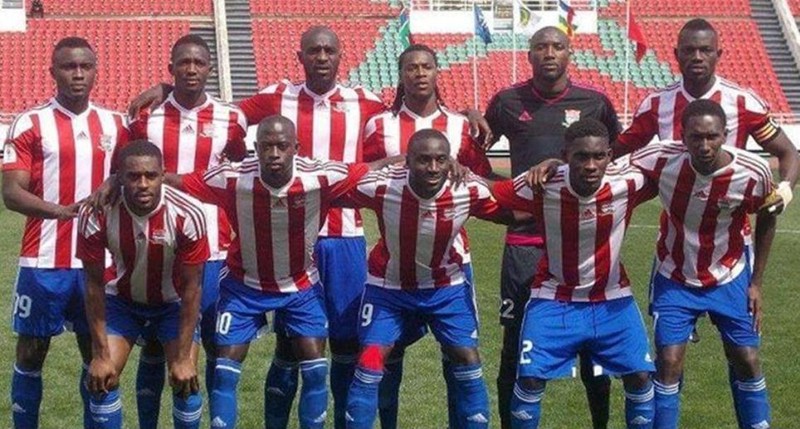 And The Gambia, They have won just one game in their last six games. With also three losses in the bag, they would be gutted that they have not been able to win so much more. It is worth mentioning that one of the losses have come against Morocco. It is time for revenge and they would have to work hard to get it.