With the Afcon set to start by the 21st of this month, the big teams and in fact all teams expected to play in the competition are busy with their various preparation heading into this tournament. What would no doubt make up the bulk of their preparation would be geared toward friendly matches? These matches would give them an opportunity to know how far they have managed to come and what they can expect from themselves in the real competition. Nigeria who is popularly called the Super Eagles of Nigeria would kick off a friendly match against Senegal as both teams prepare to produce a campaign worthy of clinching the title.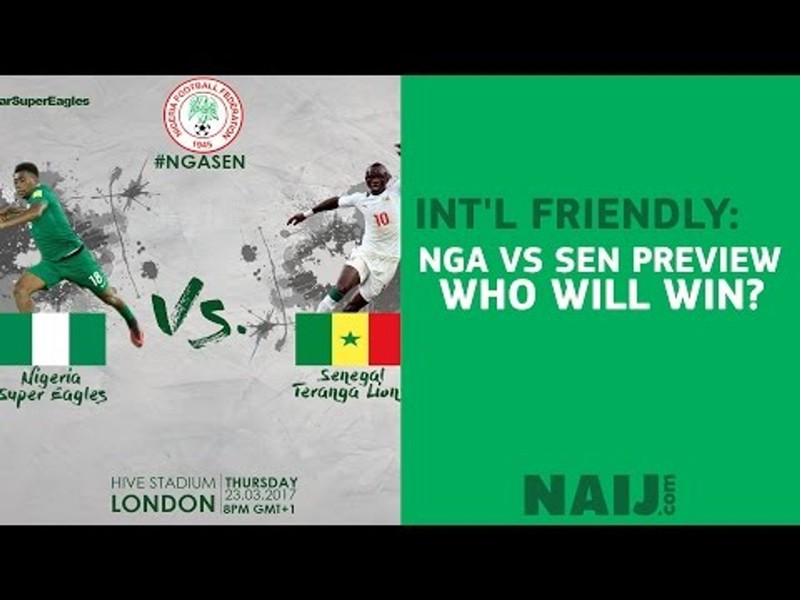 Nigeria
The Super Eagles of Nigeria are a team forged in youthful vigor. This can be seen in the fact that a majority of players in that team are quite young. From the likes of Iwobi to Wilfred Ndidi, it is set to be a good campaign for them of these players can come to the fore here. However, they would no doubt miss the presence of Iheanacho who was not called up to the nations cup by the coach. They would hope that this does not in any way affect their chances. Playing Senegal would be tricky and with their star man Mane set to be fit and firing to go, there could be a lot of hard work ahead for the super eagles.
Senegal
Senegal has come a long way in the world of football. Their current crop of players is widely considered to be their golden generation of players. With this in mind, they would fancy their chances in this nations cup. However, they would be conscious of the fact that to win, they would have to defeat some of the best teams in Africa. Nigeria fits perfectly into that category. Winning this friendly game would give them the boost which they would need. Nigeria's form would give them a bit of hope heading into this game.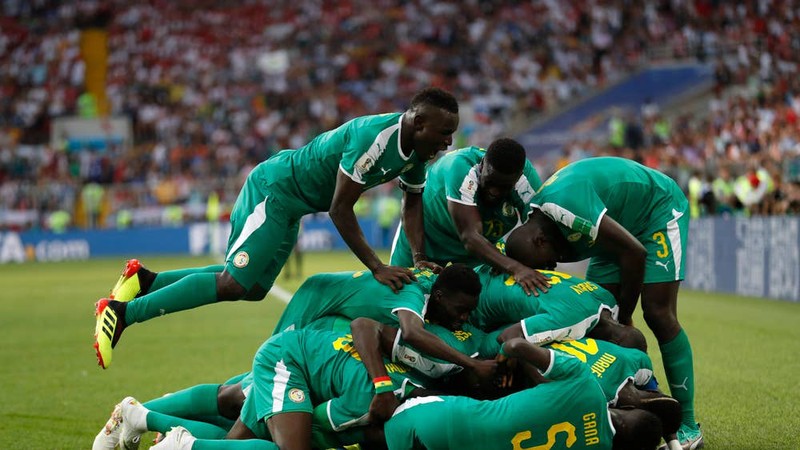 Form
Following the form of the Super Eagles, it is clear that they are not infallible. Winning just three games from their last six, their form has been from perfect. During that same period, they have also lost twice and drawn once. Facing Senegal would surely be the perfect change before going to the Afcon. Winning this game would potentially tell the world that Nigeria is officially in the big guns list heading into the game.
Senegal has not don't any better themselves. Two wins out of is a poor return and the would be painfully aware of this fact. Playing against Nigeria would test their resolve and put them in the right direction ahead of their Afcon opener. A good result for them here could very well cement their status as a team to keep an eye on throughout the tournament.
Most football fans live for brilliant matches and you can expect that when this game kicks off. It is surely going to be an interesting game, to say the least.