We have had a whole hard season where teams and players have continually battled for glory. With that season almost behind us now, the next stage would be the games to be played by the various countries. This summer is set to have a lot of international fixtures in addition to the international tournaments which is expected to form part of the activities. For the international friendly match, they have started in earnest. On Monday, Turkey would have the pleasure of welcoming Greece to the Antalya stadium. It is set to be a different atmosphere from the one which we normally see in the leagues around the world.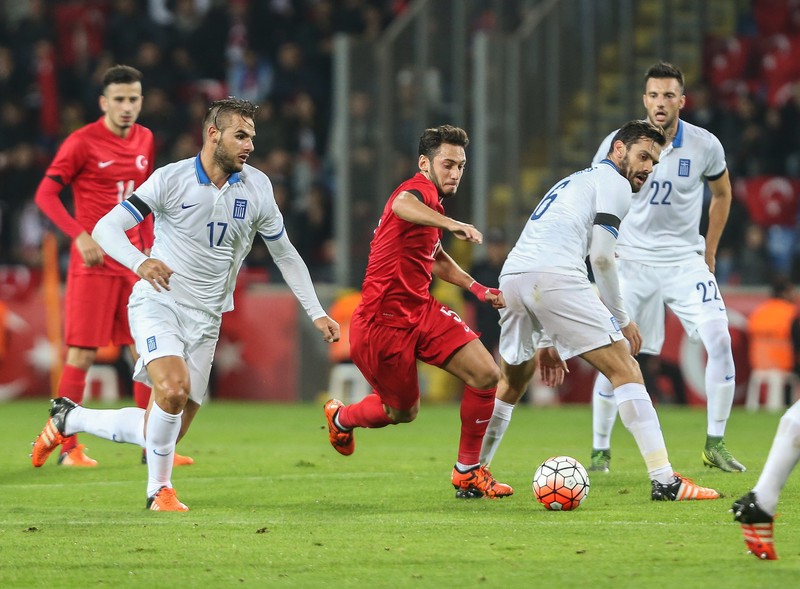 Turkey
Turkey did not make the world cup last year. This fact would clearly remain in their minds as they would hope to change that in the next four years. The only way to do that would be to improve on their game and that is exactly what this friendly match would afford them. While being inconsistent in recent times, this match would be seen as a spring to elevate them to the places which they would want to be. While this might be a friendly match, Greece would not roll over quickly and they would have to press hard to get a win in this game.
Greece
After losing out to Croatia in the final lap of the qualifying stage of the world cup last year, Greece has kept them busy through the Nations League. They have performed well by their standards and would be confident of making progress. As they welcome Greece to their home stadium, they would no doubt be seeing this game as a great avenue to boost the morale of their team and get a win under their belt. If they should qualify for the world cup in 2022, they would need all the help that they can get.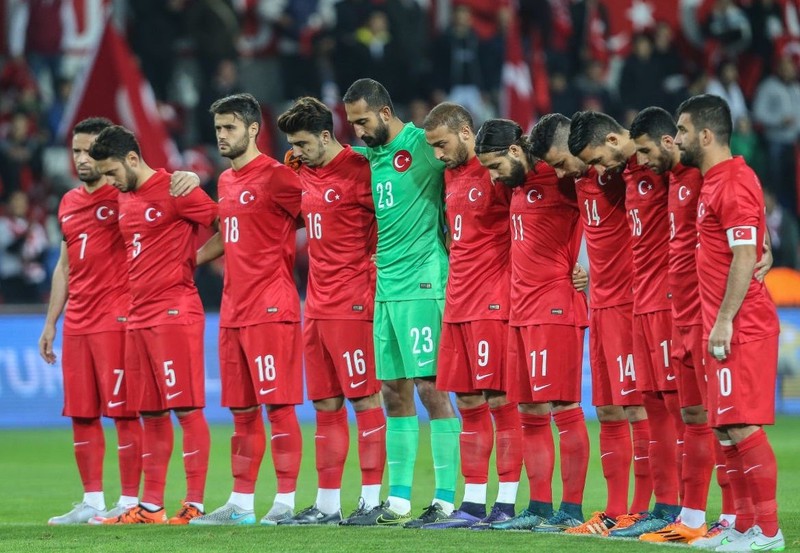 Form
Statistics never fail as it is obvious that most teams have been far from consistent in recent times. For Turkey, they would be happy that they have claimed victory in the last two matches that have been played. However, prior to that, they have lost two games and drawn the other two. With the last two games on their mind, Turkey would hope that they are picking up pace in terms of their form. They would want to show this when they meet Greece in this friendly match against Thursday.
Greece has fared slightly better than their opponents when it comes to its form. In the last six games that have been played, they have managed to get three wins under their belt. However, other games which they have played in has ended in a draw and two losses. The wins gotten have all come after a loss showing just how inconsistent they have been. They would be determined to make sure that is not the case when they meet Turkey on Thursday.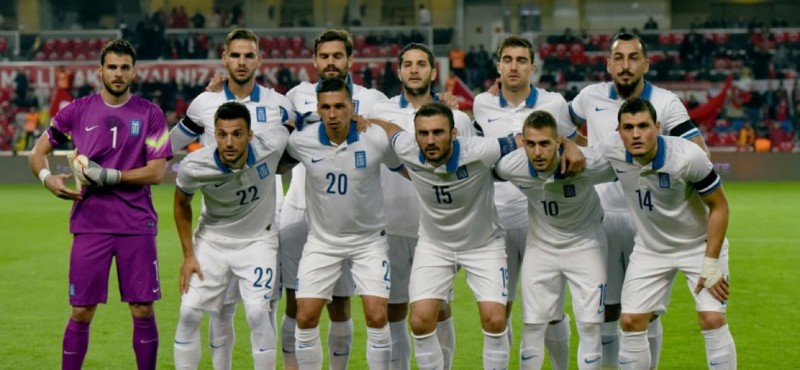 Everything is set and ready and the neutrals can prepare themselves for a great match in Turkey.
Bet on this fixture now at BetScorum.com - A super fast commission free betting exchange for sports fans!