Stadio Olimpico, Rome
The encounter between Lazio and Bologna is set to be one where Lazio looks to challenge to get a place in the top 6. Considering their triumph in the Coppa Italia final, Lazio will be full of motivation to cover up a four-point gap. They have recorded 4/5 wins currently and it's two games to go.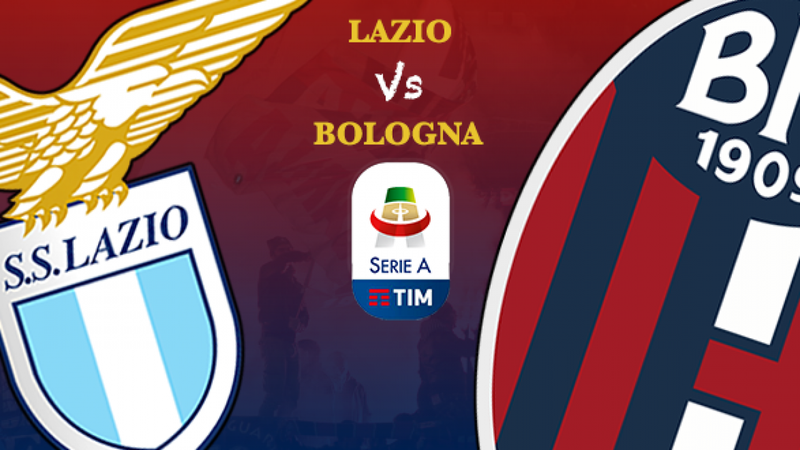 Biancocelesti will be looking to show their mettle when they do battle at Stadio Olimpico. Simone Inzaghi will be backing his men to put up a fight after disappointing displays against Chievo and Atalanta here. Lazio has been full of goals of late and will need the same performance in this crucial tie.
Bologna is not to be written off as they sit in the middle of a table, thanks to solid performances. It's three wins for them with a narrow defeat to Milan. They put Parma to the sword on Monday in a 4-1 victory which should gear them up for this encounter with Lazio. Riccardo Orsolini is currently in top shape and all eyes will be on him to perform. Bologna is not the best so far in terms of away points but goals should not be far from them.
Head to Head stats (Lazio/Bologna)
Lazio have beat Bologna three times in their last four meetings with a 0-2 victory earlier in this campaign
The last time Bologna beat Lazio was in 2012 at the Stadio Olimpico by three goals to one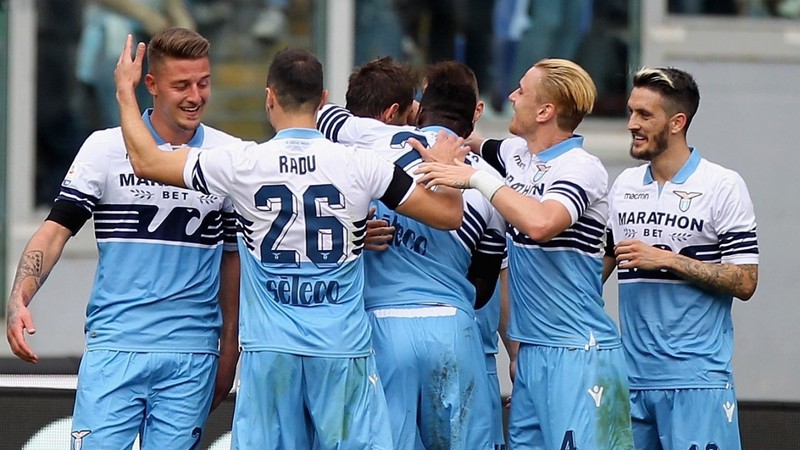 In the last 4 out of 5 meetings, there have been two goals or less scored.
Key stats to note
Lazio currently have 4 victories in their 5 last games in all competitions
The last four matches between Lazio and Bologna in the Serie A ended in three victories for Lazio
Bologna only has 2 wins in their last six away games in the Serie A.
Final verdict
Lazio currently needs this victory and are highly motivated. Expect to see Lazio win this one at the Stadio Olimpico. A home win is our prediction for Lazio. The stakes here are not too high. With their current form picking up so much momentum, Inzaghi will be looking to continue the winning streak. However, expect that the clash is a low-scoring one with less than three goals at full-time with Bologna likely to go with a defensive set-up.
Bet on this fixture now at BetScorum.com - A super fast commission free betting exchange for sports fans!