Throughout the season, teams in Spain battle it out for the ultimate price which is to win the La Liga. However, there is no doubt that there are some teams which are in the forefront ahead of others in the race for the title. Barcelona is one of those teams and they would be hoping to do excellently and take all three points when they meet Celta Vigo in Camp Nou during what would be one of the final fixtures of this year.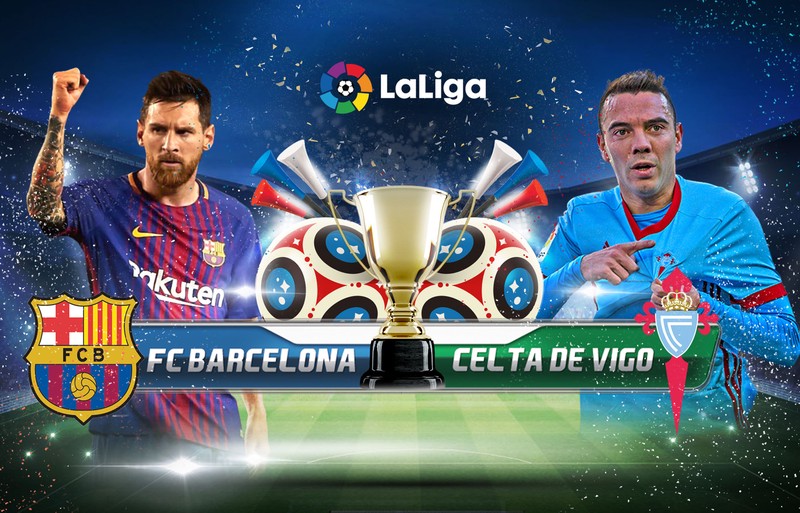 For most teams around the world, the story about Barcelona would certainly be an envy. They are simply one of the biggest teams in the world. They also have in their ranks Lionel Messi who is arguably the greatest player of all time compared with other quality players. This season started with a lot of twists and turns but Barcelona seems to have hit high stride again as they seek to cement their place at the top of the league. With Messi back from injury and firing on all cylinders again, it should not be extremely difficult to see them achieve that goal once again. Celt a Vigo, on the other hand, would be wary about this Barcelona side who are hitting form at the right moment. They would be hoping that they can come away with at least a draw heading into this game.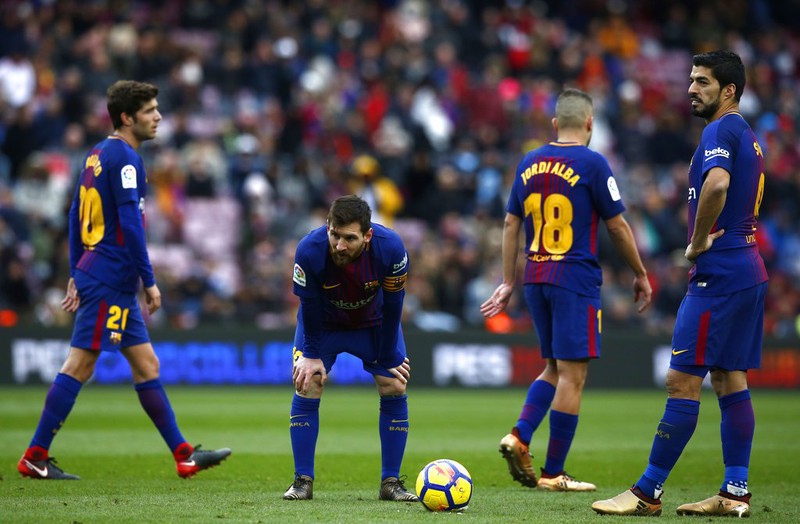 Barcelona form has been stunning in recent games as they have shaken off their earlier troubles in the league and are now stunning in every sense of the word. Their last six matches have ended in victories for their side and they would be hoping to stretch their advantage when they meet Celta Vigo in the league. Celta, on the other hand, has had some terrible moments recently. Double defeats from real Sociedad have condemned them to an early exit in the cup and they have also suffered heavy losses to Real Madrid. They have only won 2 games in their last six and would nonetheless be confident going into this matches two of the losses came in the cup match against Real Sociedad. They would be looking to employ tactics which would swing the game in their favor.
Line-Ups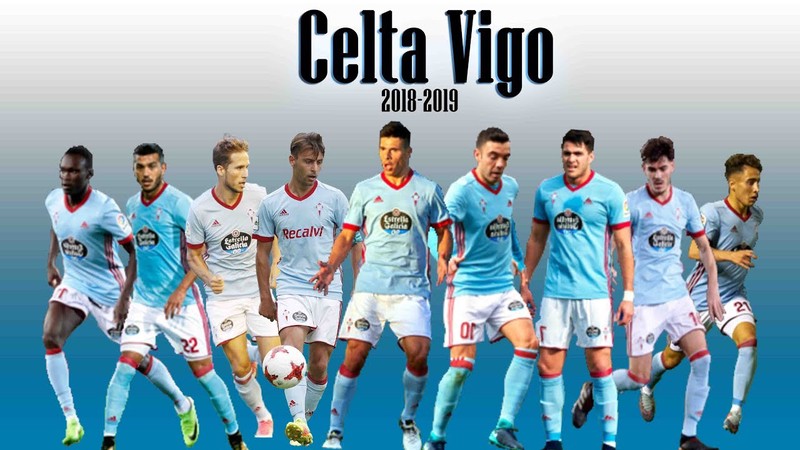 Barcelona's line-ups have been pretty predictable in recent times and you can expect the regular faces to make an appearance for Barcelona. The attacking trio of Suarez, Coutinho, and Messi would also feature in this match as Barcelona would be no doubt anxious to seal all three points from this game. As for Celta, they would be hoping that their front line and defense would be ready for the brutal attacks which they would surely have to contend with throughout the game. They would no doubt be looking to take any chances they get against this Barcelona side who have shipped in a lot of goals this season.
There is no doubt going to be an extra drive as both teams would definitely be looking to end the year strongly.