The Spanish league continues this week and fans would be looking forward to another week filled with twists and turns. Celta Vigo playing against Athletic Bilbao would certainly offer up some form of entertainment as both teams would be looking to dominate and win this match outrightly.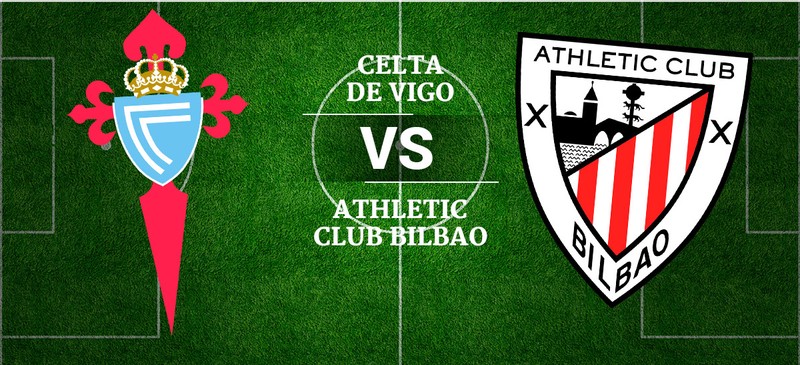 There is no doubt that athletic Bilbao has found themselves in a place which they would never have expected. Their season so far has really been bad and they would be looking for some sort of relief from it. This team is edging closer to the relegation zone with only five points keeping them from 20th position. One main reason for this situation they are in right now is due to their away from this season. They have not managed to win a game away from this season. This stands on its own in the league as the worst record so far. However, Bilbao would be happy with what they have been able to achieve so far since the turn of December. They have only let in a solitary goal since that month and they would be hoping that this trend continues for a long time to come. Celta Vigo is also not in a good position in the league so far. Celta Vigo is currently in 14th place and they would be anxiously looking over their shoulders at the rest of the struggling pack. They remain five points away from their opponents who are currently in 18th position on goal difference. They would be hoping to put a sure gap between their selves and the relegation zone.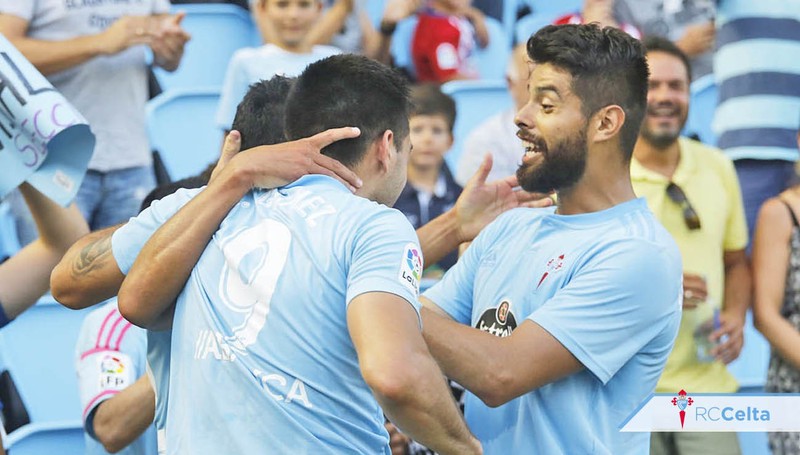 When it comes to the form of both teams, a lot can be said and expected and expected from this match. Celta has had a mixed run of form of recent. They have won two of their last 6 games. Their remaining matches have ended in three losses and a single draw. They would be seeking to make it three wins when they face their opponents. Athletic Bilbao would be hoping that things start looking for them in the league. They have won three of their last six matches in the league. The remaining matches have ended in two draws and one loss. They would no doubt be relieved with the result that they have been able to muster so far in the league.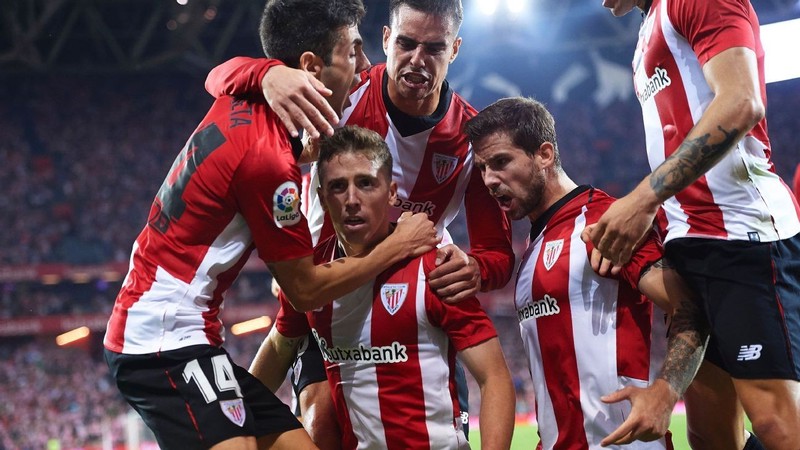 There is no doubt that the points that can be won in this game are very much important to these two teams. For Celta, it would cement their safety for the foreseeable future and propel them closer to the mid half of the league standing. For Athletic Bilbao, it is a chance to save the club from impending danger. The relegation zone can really suck you in once you are there. It would be important to them that they climb out of it as soon as they can. However, if they are to succeed, they would have to conquer their voodoo for away matches this season. It is interesting to watch how it turns out.