The Spanish league would keep entertaining its fans into the New Year as teams would keep on looking for new ways to ensure they survive in this league. The relegation zone is a particularly terrible place to be and most teams would be aware of this cold fact. Teams in this region would be desperate to change that fact especially when they are faced with home matches. This is the exact position which Huesca would find itself when they come face to face with Real Betis.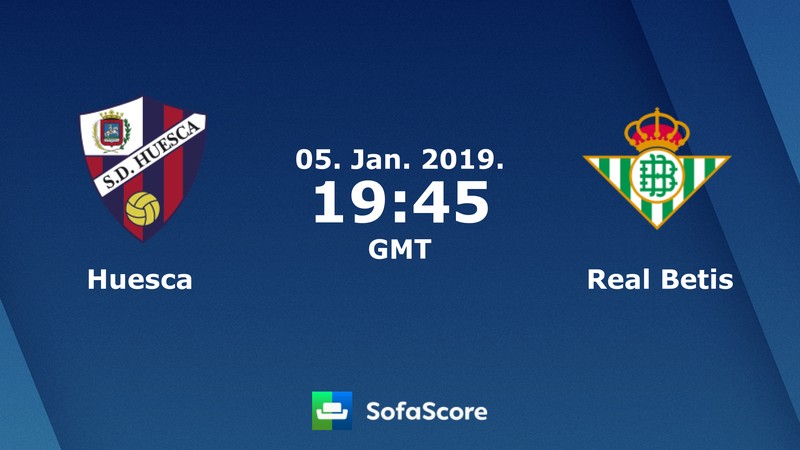 Huesca can be said to be in serious trouble right now. The league has not gone to plan this season and the results have been nothing to be confident about. Sooner or later, they would have to start winning or give up. This can be seen in the fact that they are currently 20th in the league so far. Seventeen games have been played so far in the league this season and they have only taken 8 points from these matches. Their goal difference going into this match stands at -19. The next team ahead of them is Rayo Vallecano who has 13 points. Getting a win here today would definitely not lift them from 20th but it would most certainly give them a fighting chance.
Real Betis on the other hand, have been doing quite well this season. Their season has left them in a continental spot which they would be hoping to improve when they meet Huesca in this game. Real Betis sit sixth in the league table with 26 points. They are two points off Alves who face a tough match against Valencia. They are also just four points off the top four. They would be hoping this match offers them a much needed 3 points which would certainly be enough for them to keep on climbing higher in the league.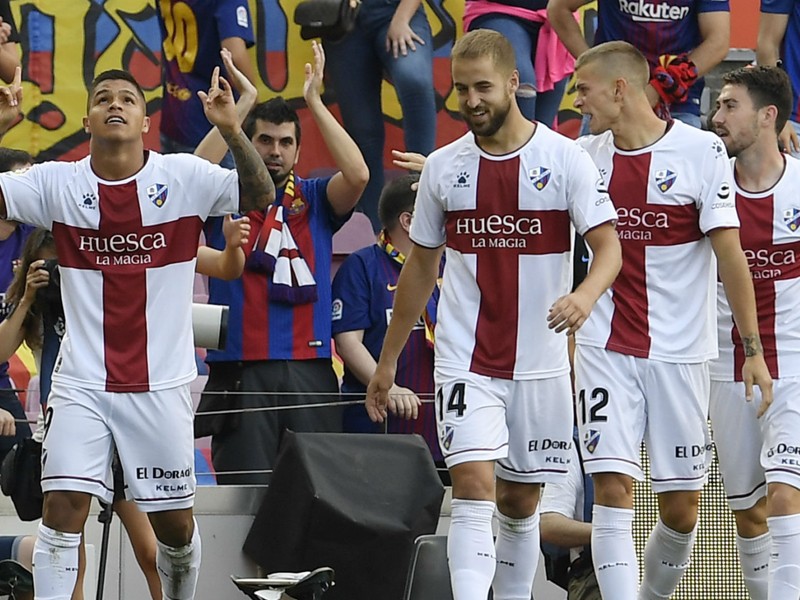 When it comes to the form of both team, Huesca as expected would be very disappointed with their form in recent times. They have lost five games out of their last six matches. The only game that did not end in a loss for them is their solitary 2-2 draw against Villarreal. Real Betis on the other hand, would be happy with what they have achieved in recent games that have been played. They have won four of their six games in the league. The other two have ended in draws. This would mean that Real Betis have not lost a game in their six games. This flow would surely leave them feeling pretty confident as to what they can achieve against an opponent who has just managed two wins all season long.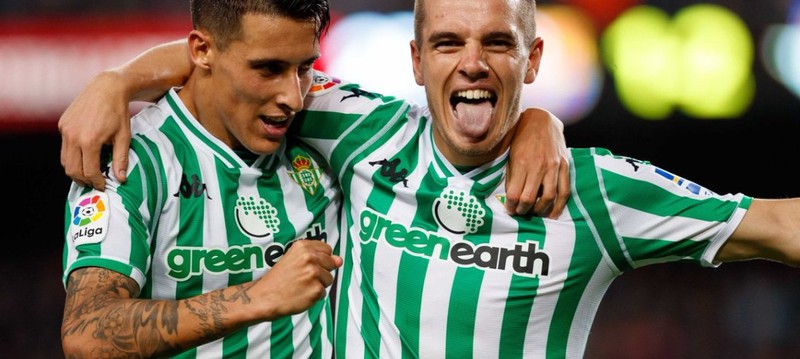 Huesca, on the other hand, would know that another tough task awaits them here. They would have to do really well to get something out of this match. Buoyed by the fact that they play at home, they would be anxiously looking for a way to win this. Anything except a loss would be enough for the Huesca team.