The La Liga is sure to resume next week as teams in the Spanish league would once again battle themselves for ultimate supremacy. This would surely be the aim of the 13 times champions of Europe Real Madrid as they face off against Celta Vigo.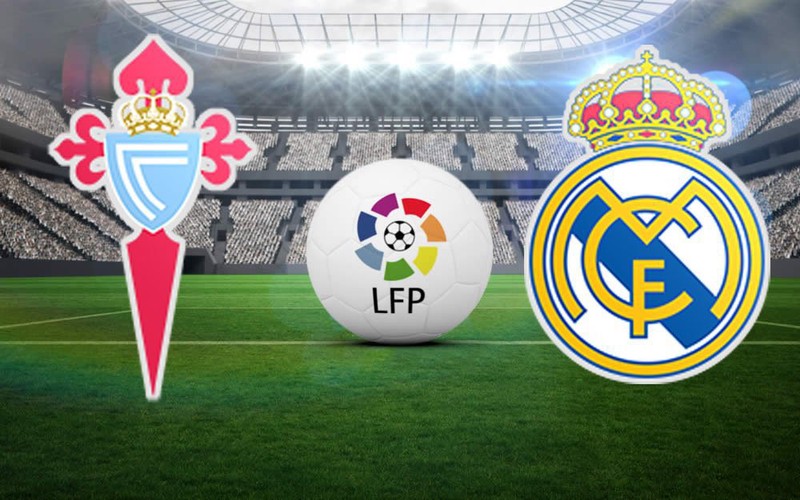 Granted, Madrid's start to life this season has been less than average. Several factors have led to this of course. With the departure of probably their best player of all time coupled with the resignation of possibly their best coach of all time too has led to this disastrous start. This would also mark the continuation of life under their latest interim coach Solari. This comes just after the sack of Lopetegui who had only managed about 14 games for the Spanish champions.
They would be looking to continue the positive results which would see them climb higher up the table. For Celta Vigo, they would be hoping to have a piece of the cake from this encounter. They would be hoping that Madrid stays affected by the recent upheavals. This combined with the fact that this match would be played in front of their fans would make them pretty confident in their abilities to at least get something from this match. Marcelo in the past weeks have been one of the heroes of this team coming from his defensive position to score goals for his team and Madrid would be hoping that his recent excellent performances would continue here.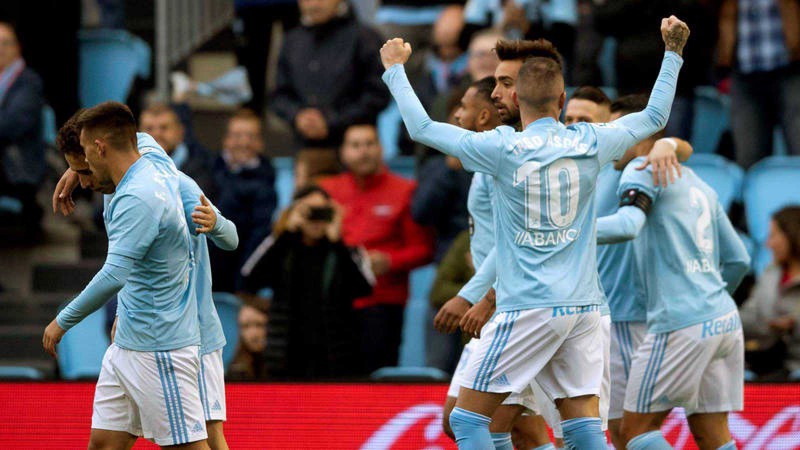 For Celta Vigo, their recent form has been sort of lukewarm in nature. But like it is often said, what happens on the pitch is different from past matches. They would be hoping that the moment they hit top form is at the precise moment in this match. They would also be hoping that their attacking threat would be able to pose some questions to the Real Madrid defense.
Line-ups
When it comes to the line-ups, Madrid would most likely stick to their guns in attacking positions. They will most likely start with Benzema, Arsenio, and Bale if they are all fit. In midfield, you can expect to see the combined pair of Modric and Kroos taking charge of the midfield with Casemiro just sitting behind them in the defensive midfield position. Celta Vigo would also be expected to line with regular faces to ensure that this game looks a bit even.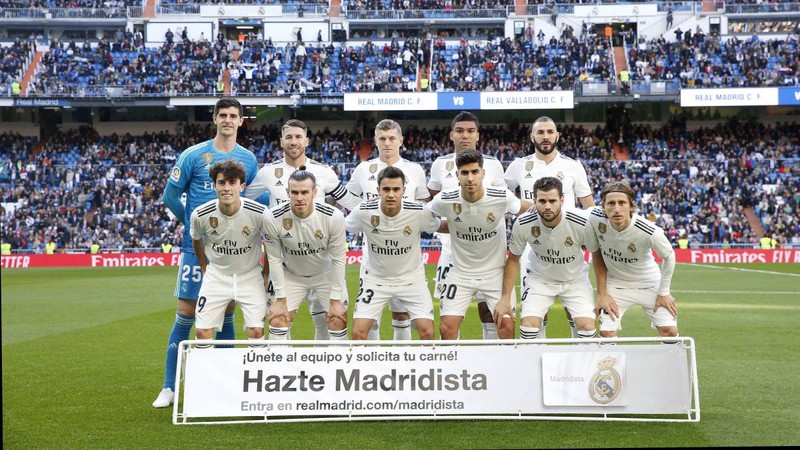 You can expect Real Madrid to come out all guns blazing in their effort to force a victory. They would be hoping their attacking trio would be able to poke holes in the Celta Vigo's defense. You can also expect them to be wary of counter-attacks from this Vigo team who would most likely consider that tactic as their best chance to get something out of this game.
Whatever the outcome, it definitely promises to be an exciting affair. It would also allow us to see how far Madrid has come after their recent crisis in the club.