While Juventus may be seen to be running away with the league so far, there are other teams in the Italian league which spells so much promise. Chief among them no doubt would be Napoli. However, Ac Milan is also quickly covering the gap. Therefore, it would be an exciting game when both teams meet each other on the 26th of January.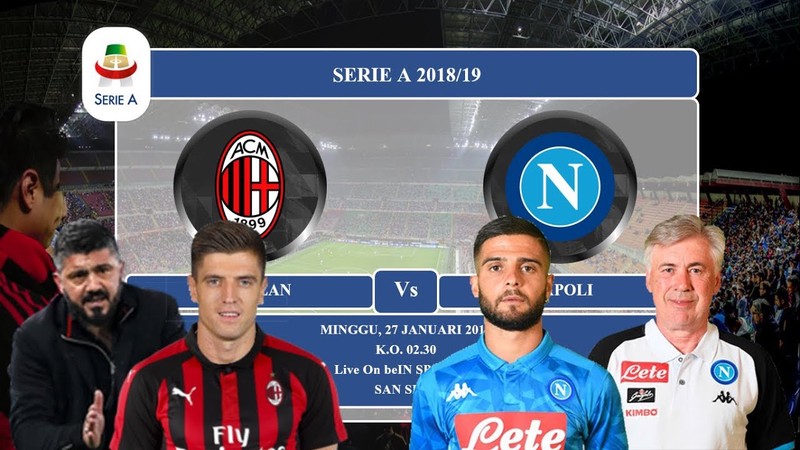 Napoli can be said to be the only team in the league which is at least giving the leader Juventus a run for their money. While their coach Carlo has said that the Juventus would win the league this season, there is no doubt that they would keep trying until the end. Napoli would also harbor hopes of taking back the trophy at the beginning of next year. Napoli is currently in 2nd place in the league. They have amassed a total of 47 points from 20 matches that have been played. The gap between them and the next is currently 7 while the gap between them and the leaders is also 7. Thus, this match would not have any effect on the standing. However, a loss here would all but end their title challenge this season.
AC Milan is a team still under reconstruction. The truth is that they would be extremely happy with what they have been able to achieve so far this season. Milan is currently in 4th position. They have managed to get 34 points from the last 20 matches. There is not a lot of gap between them and 5th placed Roma. Thus, the battle would still be raging for a long time to go. A loss here could take them down to 7th in the league if other results do not go their way. A win here would see them maintain and cement their position in the top four of the Serie A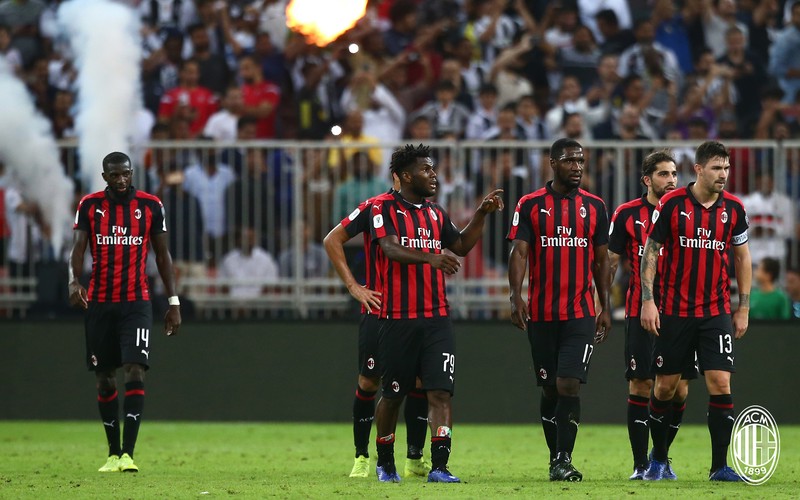 Napoli's form has been really good and that explains why they are the only team chasing Juventus at the moment. Napoli has won five of their last six games in the league this season. Their only loss during that period was to Ac Milan's internal rivals Inter Milan. Thus, they would be hoping to avoid that same situation when they go face to face with AC Milan later today.
AC Milan's form is definitely not the same with and Napoli and they would be looking to improve it going into this game. They have won three of their last six games in all competitions. The remaining matches have ended in two losses and a draw. Their most recent loss came against Juventus in the super cup which was played in Saudi Arabia earlier this year. AC Milan would want to win this game to further aid their campaign and strengthen their chances of finishing in the top four this season.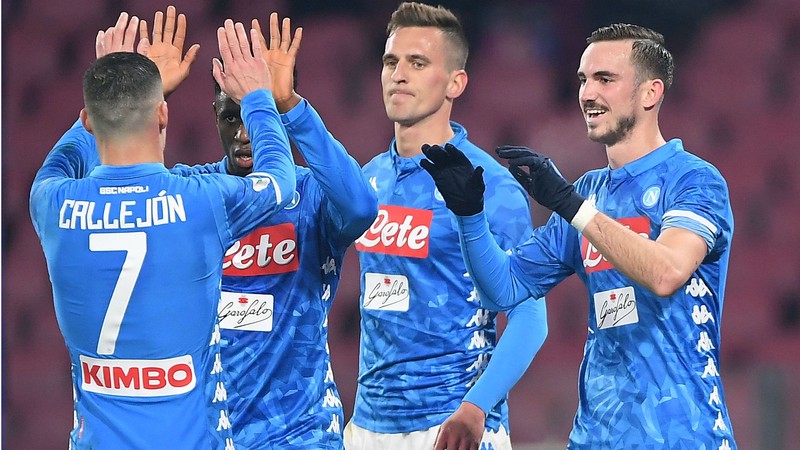 One thing you are guaranteed is a lot of goals in this game. You can be sure that both teams would give a real go right until the end.
Bet on this fixture now at BetScorum.com - A super fast commission free betting exchange for sports fans!