The international break is set to come to an end very soon and teams would no doubt be grappling to come out on top after the break. This is especially of the Italian league. Although the league is very much over with Juventus in a clear running for the title, there are no doubt other individual battles that are going on in the league. One of them would no doubt be the battle to avoid the drop where many teams are currently deep into the fight. So when Chievo takes on Cagliari in the league, it would definitely be more of who wants to survive more in the league than who is primed to snatch away the trophy at the end of the day.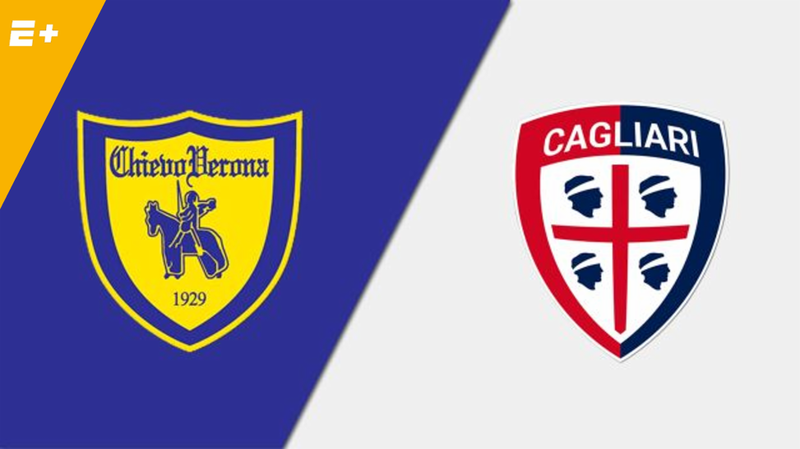 Chievo
Chievo is a team which is a lot of trouble in the league. They have failed to make significant progress this season and it has shown throughout as they have slumped even further in the Serie A. Chievo currently sits rock bottom in the league with just 11 points so far. They are currently 8 points away from the 19th position and their situation seems hopeless. A win here on Friday could, however, set the ball rolling. They would take confidence from the fact it is being played at home despite the fact their home record has been woeful this season. Chievo would need to win this match to have any hope of surviving in this league. Even with that victory, it might even be too late.
Cagliari
Cagliari is a team which is experiencing recent comfort in the league. Despite the fact that they are not in running for any position in the league, they can take comfort from the fact that they are not in the relegation zone. They are currently 14th in the league so far. They have managed to amass 30 points from the matches played so far. However, they would be aware that they would need to keep winning if they want to avoid the trouble of the relegation zone. They are just 5 points away and can be pulled back into the race with a run of losses.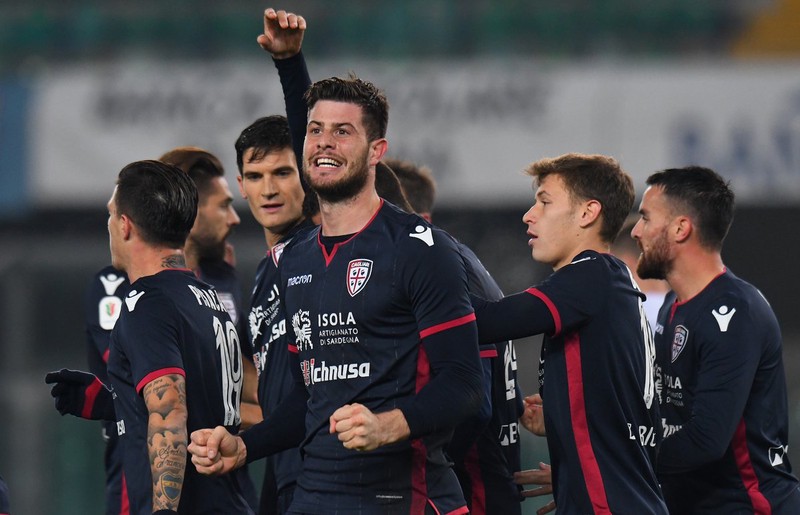 Form
Both teams are not experiencing the best run of form. Chievo has not won a single match in their last six games in all competition. They have managed to get two draws and four losses. It has been sad for the Italian giants who would be desperate to claim victory and help their course in the league.
Their opponents, however, has been in a better position. They have managed to win three out of their last six games that they have played. The other games have ended in losses. They would be desperate to get one more win. A win here on Friday could be the difference between a loss and a win. It would surely be fascinating to watch.
The Serie A would soon be back and with it all the excitement and passion at its highest level.
Bet on this fixture now at BetScorum.com - A super fast commission free betting exchange for sports fans!