Serie A is heating up and so are the stakes. There has never been a more urgent time to rack up the points than now in the league. While this may be true, some teams are battling to get themselves out of the relegation zone. This week would see two teams meet each other with extreme opposites in terms of how their season has gone. It is Juventus against Chievo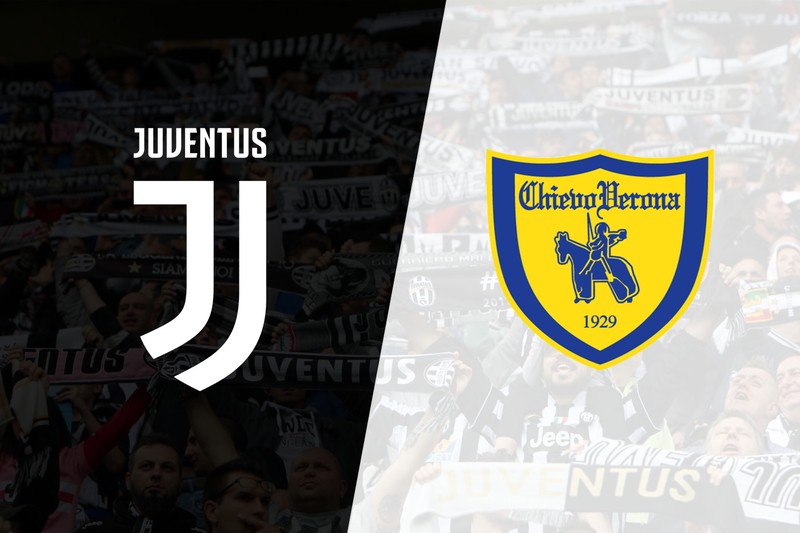 Juventus are simply unbeatable in the league this season. Since the coming of Ronaldo in the summer, they have moved to astonishing heights. Backed by seven titles in a row, the next trophy seems to be already in the bag. They are six points clear of second-placed Napoli with a game in hand. They have also managed to accumulate 53 points after 19 matches played. They have reached a godlike level in the league and it would take a dramatic twist to deny them their title this season. This cannot be said for Chievo
Chievo is a team who is in danger of simply collapsing. They have not found life in the league this season very interesting. The losses have definitely left them in a very vulnerable position so far. Chievo is at the rock bottom of the league. They have managed to amass just 8 points from the last 19 matches. The league is into the second phase and Chievo would no doubt realize that wins would have to start coming in if they would avoid the drop. They are nine points off 17th position and they have tough fixtures on the way. Playing in Turin would be one of the most difficult things or feat they would do all season. It would be a morale booster match if they can get a win here or at least a draw.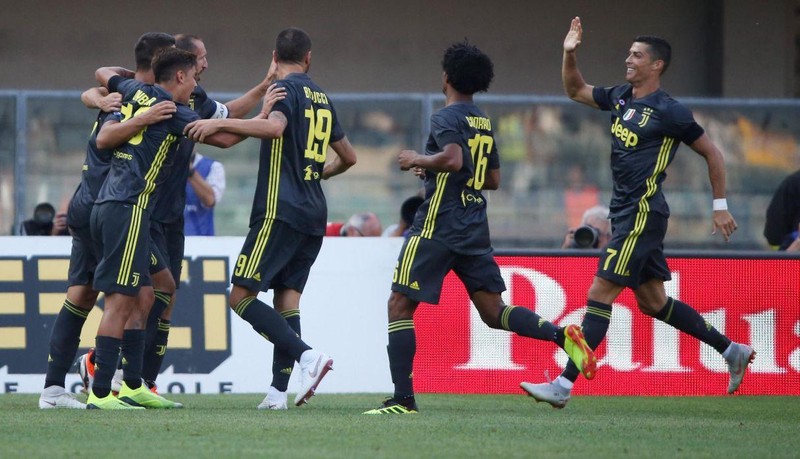 The form of both teams also shows just how far away they are from each other in terms of quality and performance. Juventus have had a glorious season and their form backs that up. They have won five of their last six matches in all competitions. The other match ended in a draw against Atalanta. Juventus are unbeaten in their last ten games. They would come to Turin with the expectation that it would be more of the same. The home advantage plus the quality of the team makes them overwhelming favorites for this game.
Chievo form has not been as good as Juventus by any standards. Chievo has won only one from their last six games in all competitions. The other matches have ended up in three draws and two losses. However, the only win came in their last match against Frosinone where they ran out 1-0 winners on the day. They would surely realize what they are up against and would set up the barricades to ensure that this match does not turn into a thrashing.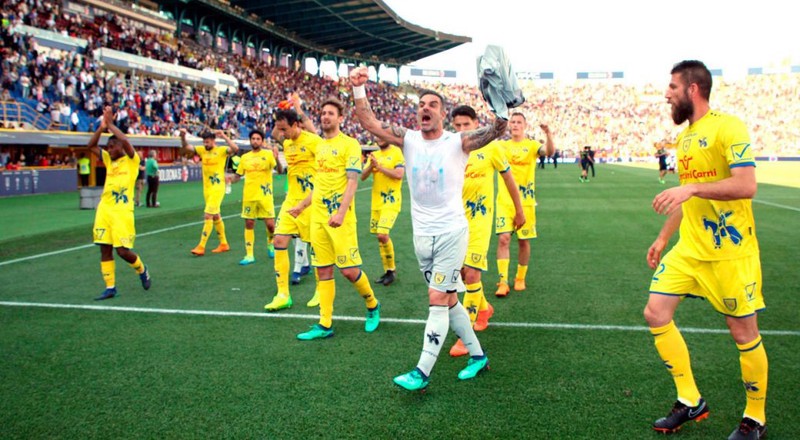 When the match begins on Turin, all eyes would be on Ronaldo as he remains the undisputable star of Italy.
Bet on this fixture now at BetScorum.com - A super fast commission free betting exchange for sports fans!