When it comes to great teams in the world, there are not better teams that are better than Juventus right now. Juventus remains a class above every other team in Serie A. Backed by arguably the best play of all time Ronaldo, they are threatening to go all the way. While this may be exciting for members of their team, other teams have felt the full weight of their power. Frosinone is the next team on their radar. They would be wary of playing the champions of Italy at this point especially when Ronaldo is just picking form.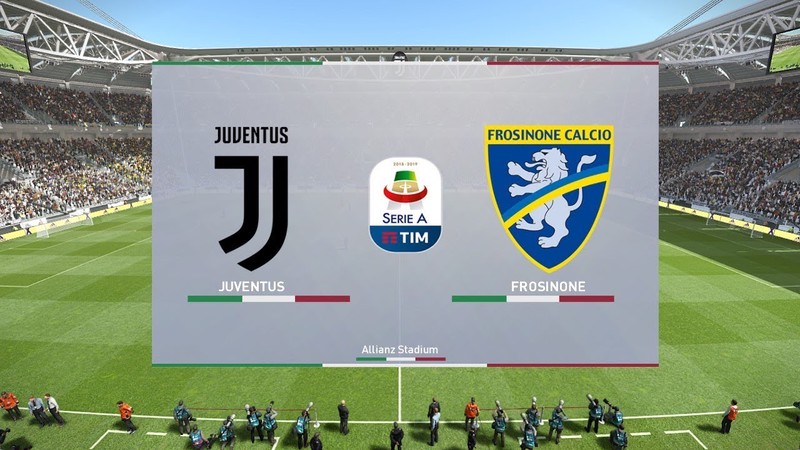 Juventus
Juventus are undoubtedly the team of the year in the Italian league. They have managed to do away with all contenders for the title. There is no doubt that right now, they are the clear favorites to win the league. They would be hoping to extend their lead when they meet Frosinone in the league. Juventus are currently in 1st place in the league. They have also amassed 63 points in the league. They are currently 10 points above Napoli in the league and they look comfortable.
Frosinone
Frosinone, on the other hand, does not have such luxury in the league. They are struggling to get out of the relegation zone. They are currently in 19th position in the league. They have only managed to amass 16 points out of the matches they have played. They would have confidence in their ability to survive as they are just two points away from their comfort zone. A win against Juventus in all its likelihood would be a boost to Frosinone's season. It would ensure that they have more than a fighting chance to start next season in the Serie A.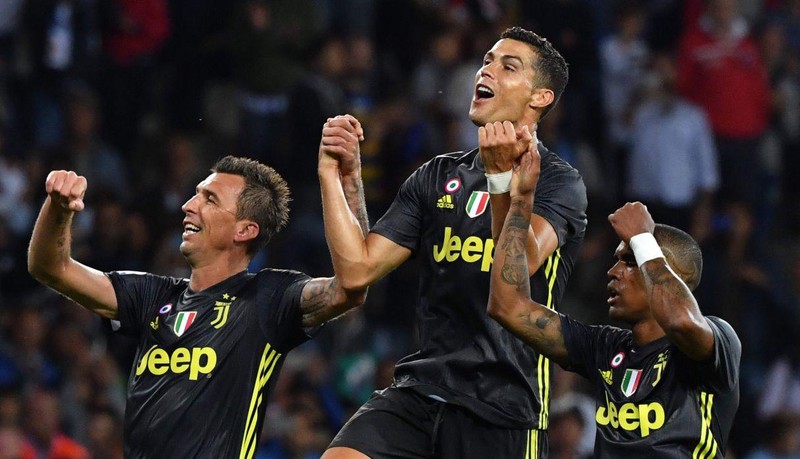 Form
Juventus form has been impressive in recent weeks. They have won four of their last six games in all competitions. The remaining matches have ended in a loss and a draw. The loss coming in the Italian league was no doubt a source of disappointment for the Italian champions. They would be looking to continue their good run in the league now to the end.
Frosinone on the other hand, have a less than satisfactory run. They have won just two matches out of their last six games. The remaining matches have ended in three losses and a draw. They would need to find a result from somewhere. They would take confidence from the fact that their wins have been very recent. Any sort of result in this match would be considered as a massive result for Frosinone. It may just the needed result to kick start their result.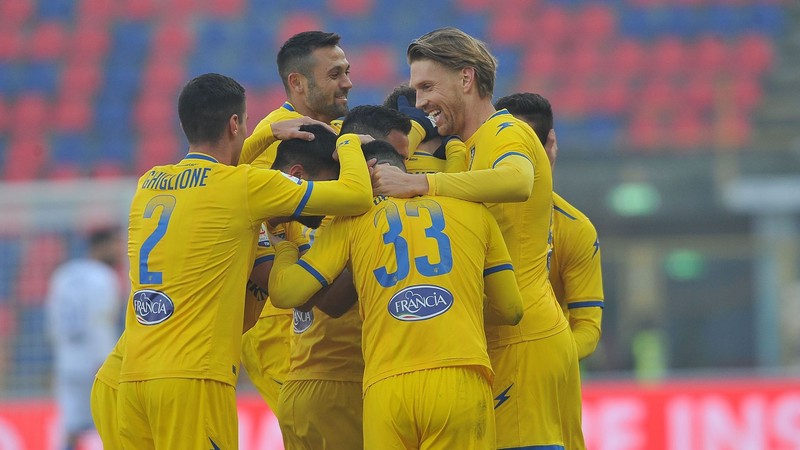 With the major tournaments taking off once again, Juventus would want to settle the issue of the league once and all as they seek further European glory. This match would ensure that they take steps closer to the title. It might just be what they need. Juventus led by Ronaldo at the moment is unstoppable. Can Frosinone spoil the party? We shall see.
Bet on this fixture now at BetScorum.com - A super fast commission free betting exchange for sports fans!