The Italian league, Serie A, has burst into life this season as the teams take their place around the table of dominance. This league is known for its no-nonsense, and that is how the teams are designed to play. You can expect this to continue in Fiorentina against Juventus next week.
There can be no denying the fact that Juventus are one step ahead of the teams in the Serie A. before the acquisition of Ronaldo, Juventus had already won seven straight Italian league titles. Now that they have gotten arguably the greatest player of all time, it is only a wonder when other teams would even have a sniff of the title in the coming months and years. The coming of Ronaldo was expected to improve them and boy that happened to the full. Since arriving in Italy, Ronaldo has scored ten goals in 16 appearances and five assists. He has also been given the man of the match award in many matches. Juventus merely has been on another level altogether. There is no doubt that this is one of the things which would be on the mind of their opponents when they met them earlier in the month of December.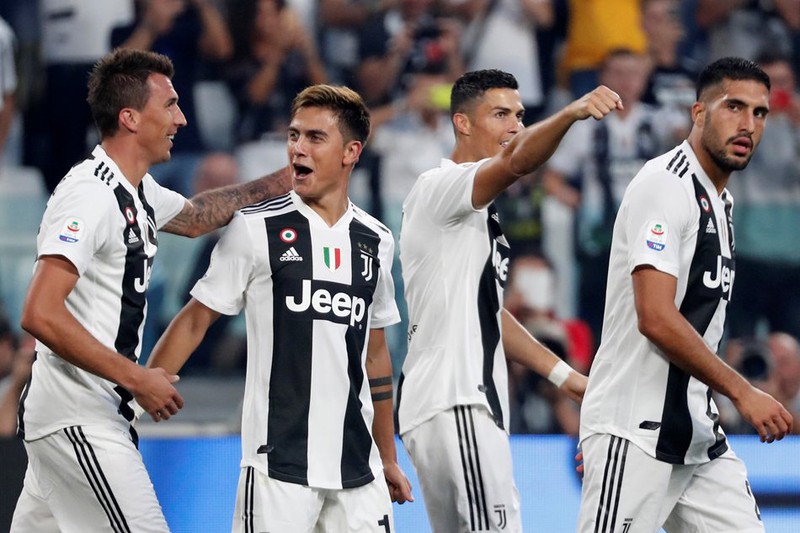 When it comes to their recent form, there is no denying who would come out on top by a considerable gap. Juventus has been merely unplayable in the league this season. They remain undefeated in league with all wins and just a solitary draw. When it comes to the champion's league, they have been defeated only once by the English team Manchester United. Fiorentina, on the other hand, has not really enjoyed the best of times in the league. Their recent form is sort of lukewarm due to the number of draws they have accumulated recently. In their past six games as of when this article was written, Fiorentina has drawn four of their last six matches. They have lost one and won one in the remaining matches. They would definitely be wondering how they can cope with the devastating effect of Ronaldo and his teammates when they entertain them at home.
Line-Ups
When it comes to the lineups, you can expect that the likes of Dybala and their main goalkeeper would be back in the starting lineup for Juventus. You can also assume that the more regular faces would also play a significant part for the team. They would be hoping that the presence of these stars would be enough to turn the match in their favor as they would come into this match with the aim of making it another win for them. Fiorentina would also be expected to make the needed changes to stand a chance against the Italian champions who seem to be fully stacked in every department. It would be interesting to see how they can handle them for the full 90 minutes.
With the philosophies of the team, we can be sure that this match would be fascinating to watch