The champions league has come and gone, and the teams are back to where they all started that is their leagues. This also applies to Juventus and Inter Milan as they prepare to face off against each other in this crunch match of Serie A League.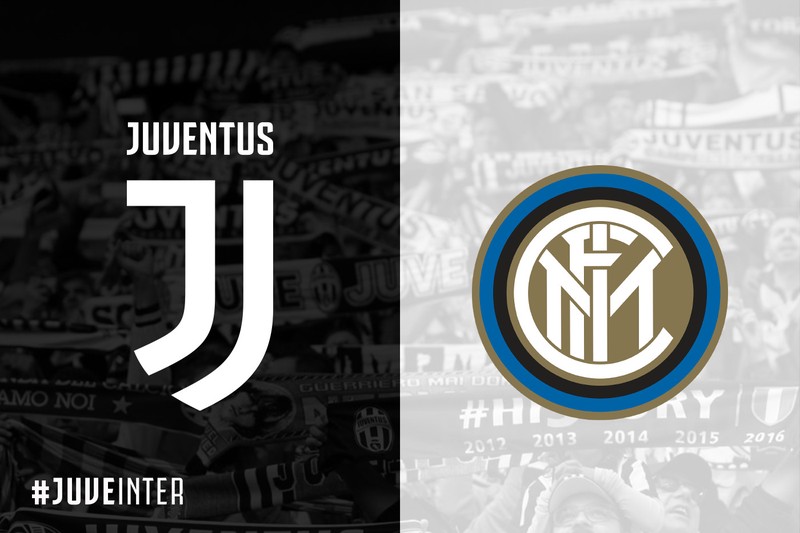 There is no doubt that Juventus are the team to beat in the league this season. Since the acquisition of Ronaldo, the team has just gone from strength to strength. This can be seen in the fact that they are currently top of the league and they have given the chasing pack a considerable gap or space in the process. They would be looking to continue this excellent form when they meet their rivals in this crunch match. Inter Milan no doubt would be itching to see how this match turns out. This match would provide them with a sure test of their abilities and how far they have come. It would also present them with an opportunity to make Juventus lose points for them to close the gap on the runaway champions. It would be interesting to see how they wish to accomplish this goal.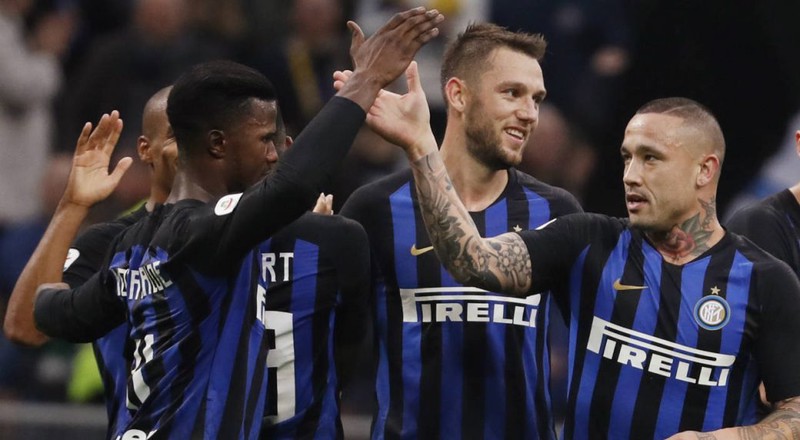 When it comes to forms, there is no doubt that Juventus merely is in the form of their lives. Every single game this season has ended in a win except one loss early on in the champions league and a draw in the league. Therefore their last six games have been merely flawless in the league as they are oozing with confidence that would be very difficult to break especially with Ronaldo in the team. On the other hand, Inter Milan have gone through some rough periods in recent times. Their last six games have seen them lose twice, win three and draw one. It is worthy of note however that some of the losses have come in the champions league as their recent loss to their English opponents emphasizes this fact. Inter would be hoping that they can put their recent troubles to one side when they meet the champions as I really cannot afford to make too many mistakes against this Juventus side who is hell-bent on running away with the title.
Line-Ups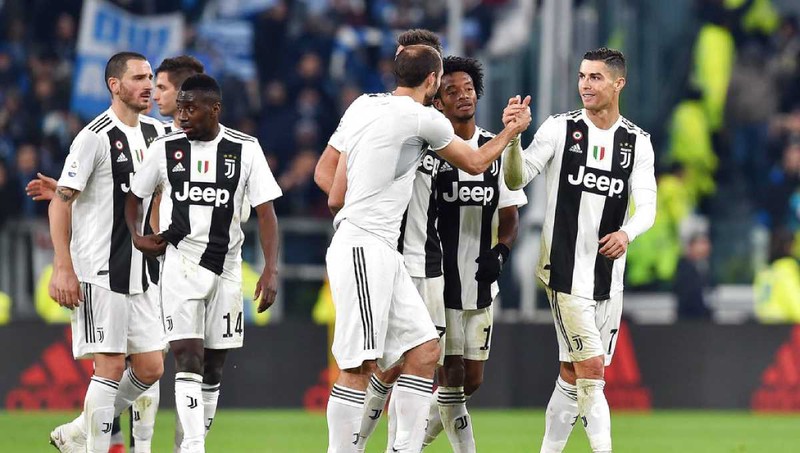 The line-ups of both teams would hardly change as Juventus would be expected to go with the likes of Dybala, Ronaldo, and Cancelo. These three have in lethal form all season, and it would be almost a sure thing to see them play a significant role in this match. One player which no doubt would be a great danger man for Juventus is the greatest of all time, Ronaldo. He is undoubtedly enjoying his time in his new club, and he would be itching to score against Inter Milan to increase his legendary status. Inter Milan would be hoping that the champions have a terrible night as they would certainly need all the help they can get when the match begins. This would surely be an excellent match for the neutrals. It surely would not be a good match for the coaches of both teams!