About a week ago, Juventus was sitting comfortably in the first position. Although nothing seems to have changed today since it is going to be the last game that they will play before the season wraps up, they will have Roma to contend with.
Roma, on the other hand, has nothing to lose and nothing to gain; they will strictly be playing this game for the sake of their pride and sitting comfortably in this fifth position unbothered by Milan who is 4 points below and posing no threat to Lazio who is 11 points away from them. Will Juventus let this game slip easily? Will Roma give up because they can no longer contend? You will see how that goes in this match on Saturday.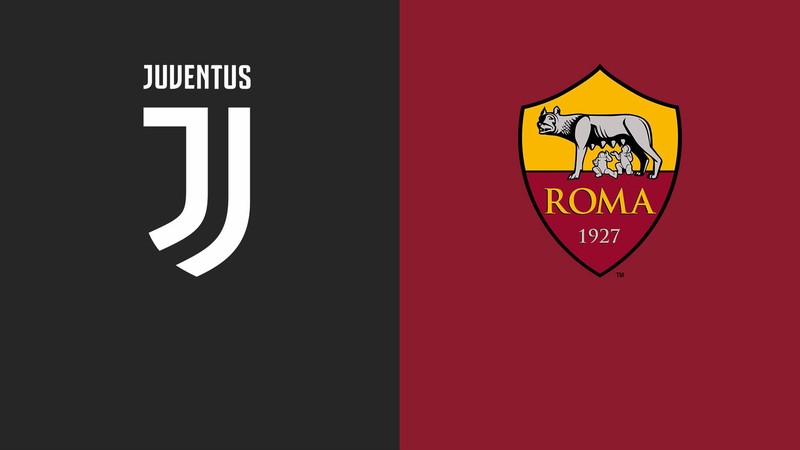 Head to head
These two teams have not had something we can call a competitive duel. In every match since the last eight games, Juventus seems to be having the upper hand, winning five out of eight games, drawing one, and losing just two. This clearly shows why Juventus is rated above Roma in the league.
Winning margins
Although Juventus has won more of their games, this hasn't really told on the scoreboard since. Most of their wins have been with a mere one goal difference, suggesting that if they had made only a slight mistake in any of the matches, Roma would have come up to either win or draw.
But since it is football, what is past is past, isn't it? Roma would not need to be extremely good to be able to find a win or at least a draw against Juventus, who doesn't seem to be at the top of the game since the resumption of this league.
Previous games records
Since the resumption of the league, Juventus has only managed to record six wins, they have lost three, and they have drawn the rest. Their latest game was a loss against Cagliari, who thrashed Juventus two goals to none. This shows how weak the Juventus side has become over the months. Nobody would have expected Juventus, who was topping the league with almost 10 points ahead of the team that was in the second position to be performing as poorly as they are now. Is it going to tell on the side tomorrow? Let's check out Roma.
Roma, on the other hand, has not been any better, they have also lost three games, but at least they have won three of the last three games, and they have not lost any of the previous seven games. This puts them ahead of Juventus in terms of who can win this game.
Teams
Regarding which team is the better one, we cannot place any of these two teams above the other. They both have strong players who are well-matched, and we can only hope that they come through for their team.
Prediction/verdict
We will put the odds of this game at 1.5 for Juventus to win, 1.8 for Roma to win, and 1.5 for a draw.
May the better side win.
---
Join CoinGyan Telegram Channel to Get Free Trading Signals, Crypto Guides and Much More