Napoli has only very little to fight for now that the season is almost over, and this is going to be their last match. They are most likely going to end in the seventh position. They have worked hard, but this is football, it's a game that takes a lot more than just hard work.
Lazio, on the other hand, already has a choice. They can decide to win the game and be above Atalanta and inter Milan if they both draw their match, or they can lose it and remain in the fourth position. Whichever way it goes for them, they have already secured a position for themselves in the champions league next season.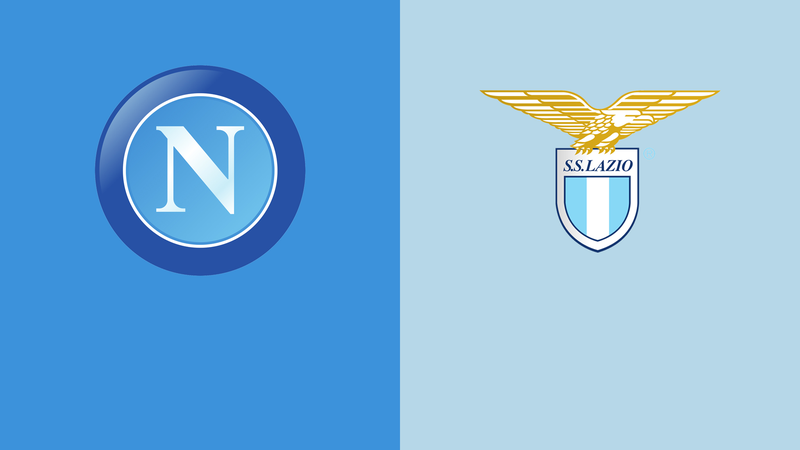 Head to Head (H2H)
It would shock you how Lazio seems to have made it above Napoli this season when they've obviously had a difficult time winning against them. However, the game of football cannot be predicted totally based on past records.
In their last eight head to head matches, Napoli has been the domineering side. They have successfully won 6, which includes their most recent meeting, which ended in a 2 - 1 victory in favor of Napoli.
Lazio has only won one time, and the other one was a draw. One could easily say that Napoli should have the upper hand, but because they will be playing as the away team, this won't be easy.
Winning margins
When it comes to playing against Lazio, Napoli seems always to have their ways with goals. Although most of their wins ended in one or two goals difference, they had had other times when they thrashed Lazio with a whopping three goals difference.
The only time Lazio was able to record a win against Napoli in their last eight games was in January this year, and the game ended in a 1 - 0 victory. They should hope they can pull that off again in this match.
Previous Games Records
Since the resumption of the league in June, Napoli has been able to record six wins, and this game could end up being their 7th and last one of the season. They have lost three of the games and drawn the rest.
Their most recent game was as the away team against Inter Milan, which they actually lost. There was no doubt as to who the better side in the game was. Inter clearly outclassed them on all fronts.
On the other hand, Lazio has also recorded the same number of wins since the resumption of the league. They have lost five games, including some that we'd have expected them to win. The only good thing is that their games have strictly been about winning or losing. They haven't had so many draws. Based on the records, they have only had one.
The two teams, in my opinion, are well matched.
Prediction/Verdict
Because Napoli would be at home, they'll have one chance more than Lazio to win, so the odds will be at 2.0 for them to win, 2.3 for Lazio to win, and 1.8 for a draw, which is very likely.
May the better side win.
---
Join CoinGyan Telegram Channel to Get Free Trading Signals, Crypto Guides and Much More