There is no doubt that one of the most exciting leagues in the world right now is the Italian league. There is just so much excitement and passion in one league. This combined with the new foray of stars makes it football heaven indeed. In this beautiful league comes the match where Torino takes on the champions of Italy Juventus.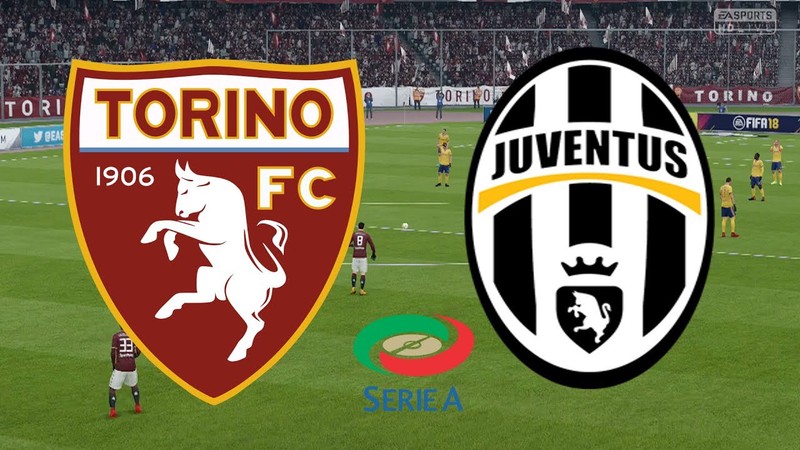 Juventus are without a question one of the best teams in the world. The old lady as they are popularly called is often referred to as one of the most excellent teams in Europe. In fact, in the last seven years, they have been the undisputed champions of Italy, and they would be hoping to make that tally increase even more. There is no doubt that Torino would have a hard time keeping them at bay when they meet in the league. Juventus, on the other hand, would be confident as even greater foes this season have found it impossible to take them out in the league.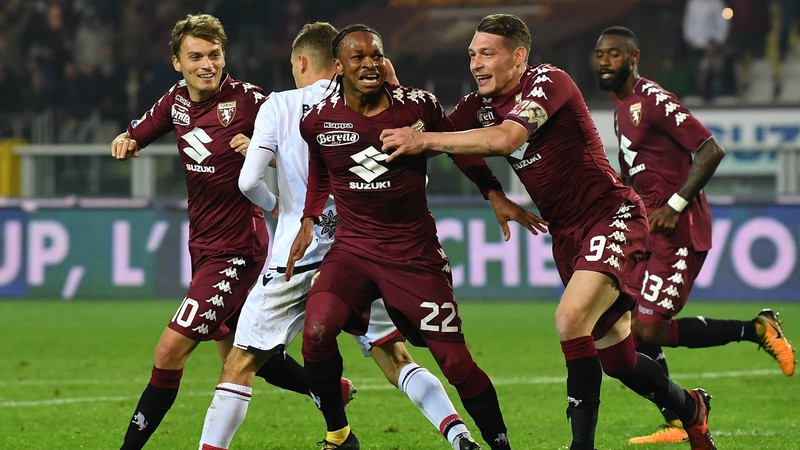 When it comes to the form of both teams, there is no question whatsoever as to who has the superior record. Juventus have been fantastic all season and are yet to lose a game in the league. In fact, they have only drawn once in all the matches which they have played. In the last six games in the league, Juventus has won all of them without even looking back. Led by their new talisman Ronaldo who so far has scored ten goals in 12 appearances in the league, they would be delighted and confident in their abilities when they meet Torino. Torino, on the other hand, would not be feeling very confident going forward. Their last five matches have ended up with two draws, two wins, and a loss. They would be hoping that it is time for another win on their schedule and would be determined to get something out of this game as it is being played in their stadium.
Line-Ups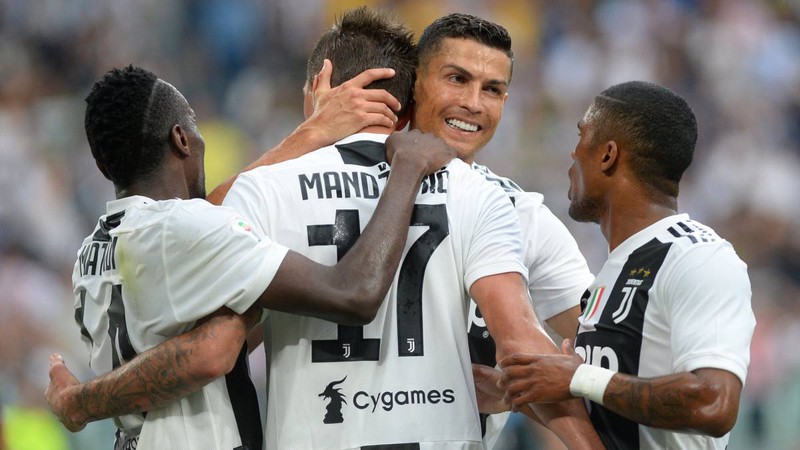 When it comes to how both teams are going to line up, you can be sure that Juventus would bring the cavalry into this match. Ronaldo is definitely confident to play almost every game as he is even being rested for his country for that purpose. You can also expect the likes of Dybala and Bonucci with the more regular faces to play a big part in this match as Juventus would no know be looking to increase their unbeaten streak. Torino, on the other hand, would be hoping that their best players come alive when both teams meet as they would be the only chance which they have against the confident all-star Juventus. They would no doubt be hoping that the stars whom Juventus have all fail to come to the party. Juventus would be itching to play, and Ronaldo would want to continue his scoring streak for the old lady.
It would no doubt be one of the most exciting games we would watch in the last month of this year.