The Champions league produced an awesome night of football as Liverpool delivered what would surely go in as one of the best matches in Anfield. Having booked their place in the final, they would be hoping to face either Tottenham or Ajax. The champions league and the Europa league is shaping up to an all English affair and many people would surely not have anticipated this end. For Tottenham and Ajax, a real chance is up for grabs to win the champions league this season and with Barcelona out of it already, the chance to win it just became double.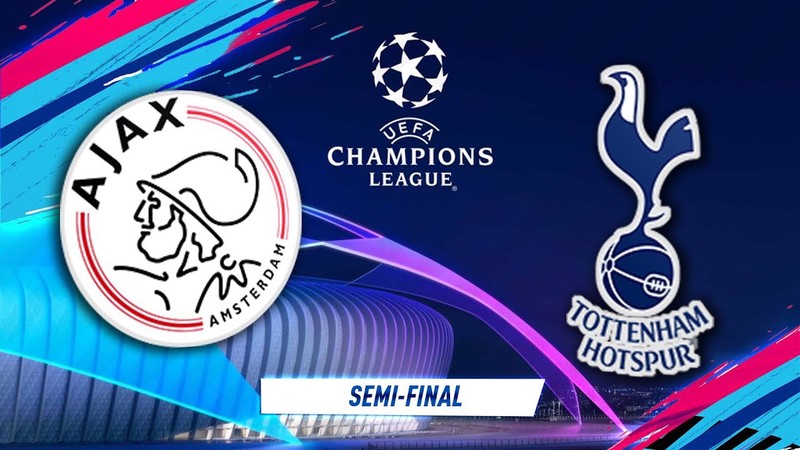 Ajax
Ajax is the team who have dazzled every one this season. They have shocked the world in the many ties which they have played. They have won both Real Madrid who were defending champions and Juventus who were favorites to take the crown. They have also won Tottenham in their new stadium in the most exquisite fashion and now they have the chance to book themselves in the future. There can be no doubt that they deserve the rewards which are now coming their way. However, to make sure that they reap it at the end, they would have to maintain this football until the very last minute.
Tottenham
Tottenham have had a lukewarm season. However, they would be pleased with the steps which they have taken in the champions league this season. Their highlight of the season will be no doubt the tie against Manchester City which they escaped with bare whisker from being removed. They would no doubt be looking forward to playing against Ajax in the second leg after their loss in the first leg. To progress in this competition, they would need to defeat Ajax in their own home to have any chance of actually progressing to the next round which is the biggest round.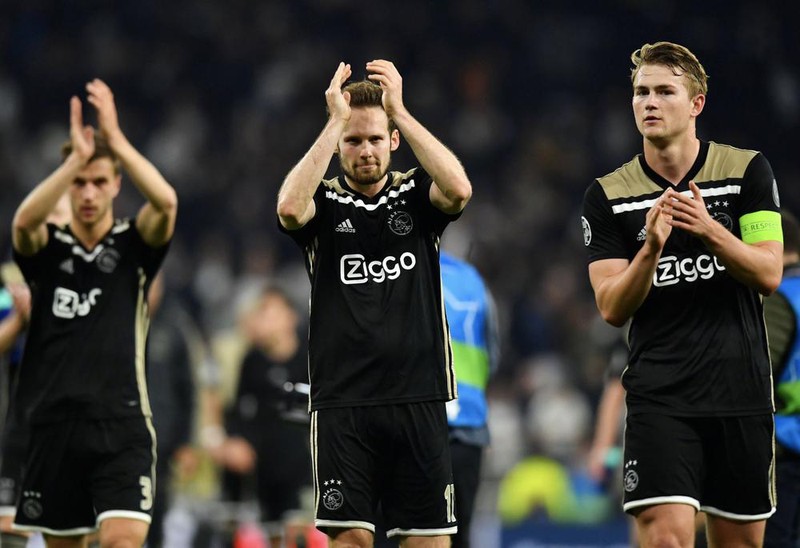 Form
When it comes to the form, the teams are currently worlds apart and based on this, it could be easy picking for Ajax. Ajax has won five of their last six games and is unbeaten in their last six. They have simply not been irresistible in recent times and they would surely fancy their chances against Tottenham. It would surely be interesting to see how the English club would handle the pressure of playing away from home with the pressure to win all on their shoulder.
Tottenham have won just once in six games in all competitions. They have lost all the remaining matches. They are currently on a losing streak and do not like they can pick up points from anywhere at the moment. However, it is often argued that the champions league offers a different spirit and different form comes to the fore. Tottenham would hope this comes to play when they kick-off this match today.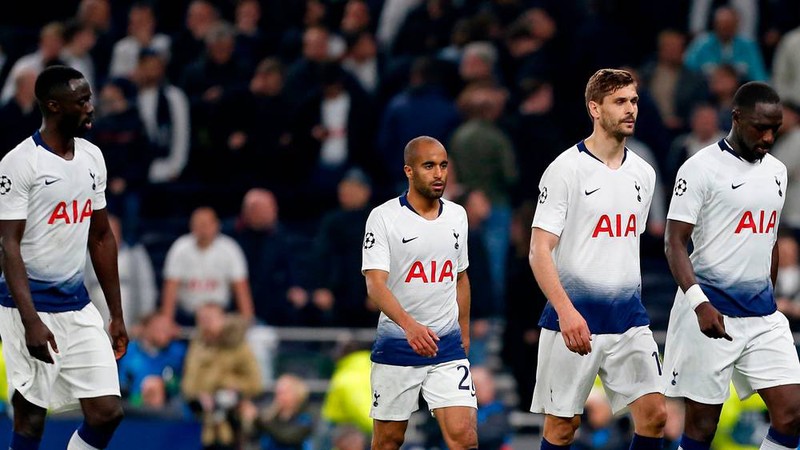 It is set to be another exciting match in the champions league and you can be assured that at the end of the day, the champions league would be down to just two teams who fully deserved to be in the finals.
Bet on this fixture now at BetScorum.com - A super fast commission free betting exchange for sports fans!