Comebacks are not something that is new to the champions league. Every season it seems to have teams struggling to overcome goal deficit. This season, Dortmund finds themselves in a situation where they need to win by more than two straight goals to have a chance of qualifying to the next round. The team that stands in their way is Tottenham. It promises to be an entertaining match, to say the least.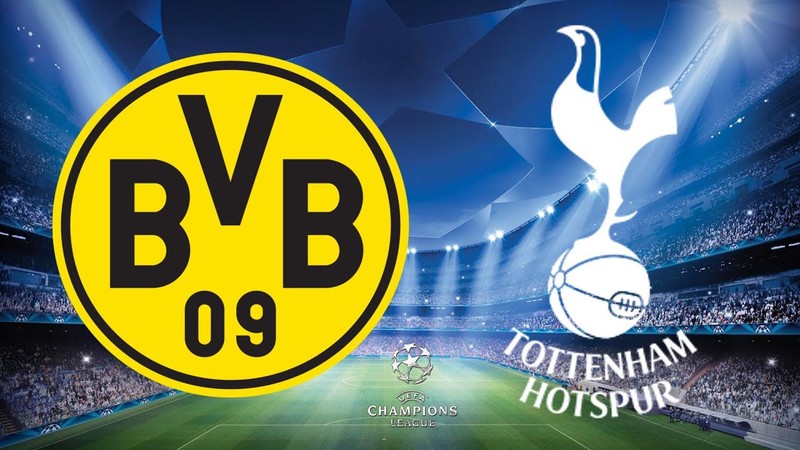 Dortmund
Dortmund has had a pretty good season. They have given the defending champions a run for their money in the race for the title. However, their firepower in the league in recent times have waned and this has shown in the champions league. When they met Tottenham at the Wembley stadium, they fell to a heavy loss. Now, they would be hoping to change all that in the second leg of this game. Dortmund currently sits in the 1st slot in Bundesliga. However, they are only ahead of Bayern on goal difference as both teams are currently on 54 points in the league. There is a fear that Bayern would overtake them in the race to the title. However, Dortmund would be looking to improve their fortunes by a win here. They would also be looking to make inroads in the champions league. It remains to be seen just how efficient they would be when they lock horns with Spurs later today.
Spurs
Tottenham is a team that has lost some of its wonderful play along the road. Having not won a game in three matches, confidence levels are low and they are really there for the taking. The draw at the Wembley stadium against Arsenal was only possible because of the missed penalty at the end. Their coach Pochettino would be aware of the enormous task that is ahead of them. They have however gotten a great head start in the first leg when they ran amok with a 3-0 cushion. They would be looking to avoid an early goal when they visit Germany for the second leg of this game.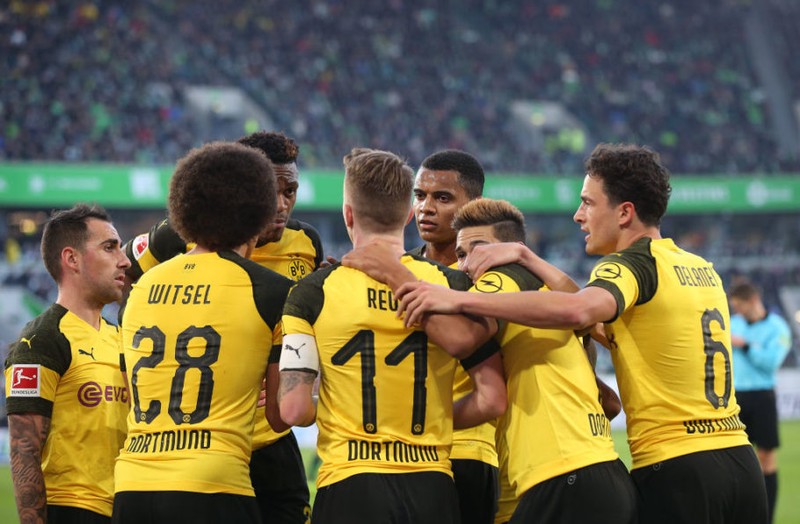 Form
Another thing which has to be considered in the grand scheme of things in the form of both teams. Dortmund is currently in bad rot. They have won just once in their last six games. The remaining matches have ended in two losses and three draws. Things are not going as smoothly as they would like. Winning heavily here would guarantee a much-needed boost in their ability. It might just be what they need to start believing in themselves once again.
Spurs, on the other hand, have a much better form. They have won three of the last six games. The remaining matches have ended in two losses and a draw. The only thing working against them is the fact that these matches have been played recently. They are slowly digging themselves into a pit. They would be looking to gain momentum when they meet Dortmund later today.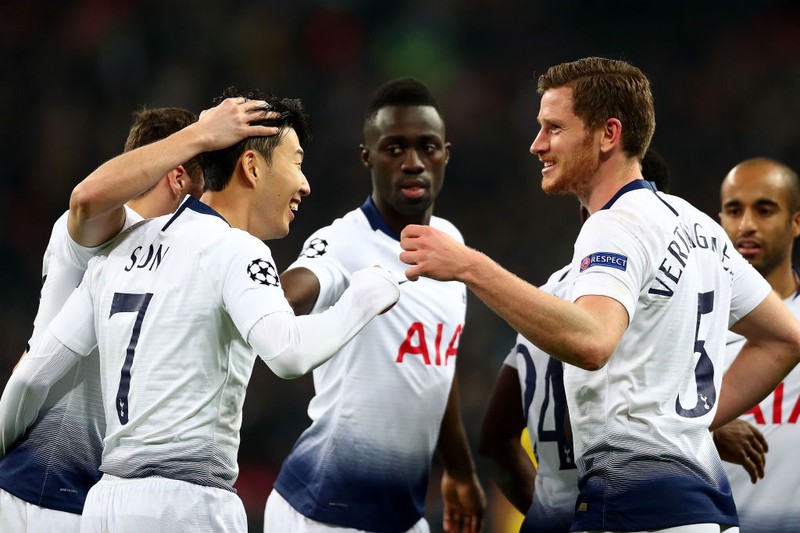 It would be a test of character and only the more determined team would come out victorious.
Bet on this fixture now at BetScorum.com - A super fast commission free betting exchange for sports fans!