The league meant for men is definitely the champions league. There are only a few people who can complain as to how entertaining the champions league is. As a host of teams battle to claim the crown from Real Madrid who is already out of the competition, it promises to be a fascinating tale of who would make it. One of the favorites to win it is Juventus. However, they face a serious test in Atletico Madrid who won the first leg of the competition by 2-0. When both teams meet in Turin, it would certainly be a tense atmosphere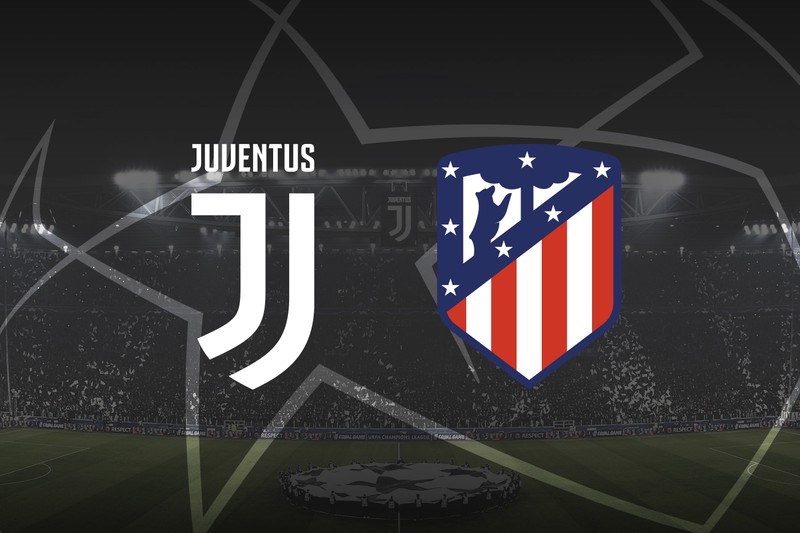 Juventus
Juventus are what they say they are and so much more. Buoyed by the need to win the champions league, the board has taken several steps to ensure that the old lady wins the title at the end of the season. The acquisition of Ronaldo speaks volume of what they want to achieve. They have certainly bossed their league this season and are currently in 2nd place. It is a really good game between these two. Juventus would know that they would have to win by 3 goals to have any chances of progressing. Winning by two would take the game to extra time. This is the time when they would feel they need Ronaldo the most. How Atletico Madrid would not go down so easily.
Atletico Madrid
Atletico Madrid would be constantly tormented by all the champions league finals that they have failed to win. They would remember time and time again when Ronaldo knocked them out of the champions league. Now, they have a chance to exert revenge. Their league form has also been okay as they are currently seated in 2nd position. They would be aware of how tough it would be to play Juventus in their old home. They would have to set up the barricades to get away with this one. Scoring an away goal here would surely be one of their main goals going into this game.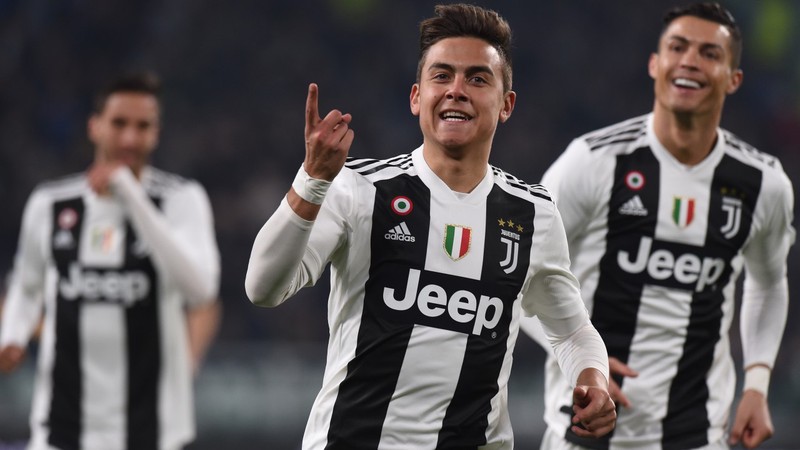 Form
The form of both teams is excellent and almost identical. Juventus have won the five out of the last six games that they have played in the league. The only loss that they have suffered is against Atletico Madrid in the first league. They would be looking to recover their mojo when this match kicks-off later today.
Atletico Madrid has managed to win five of the last six games that they have played. Their only loss has come against Real Madrid about six matches ago. They would be looking to make sure that they avoid a defeat here today. An early goal by Juventus could leave them nervy and they would be looking to avoid that.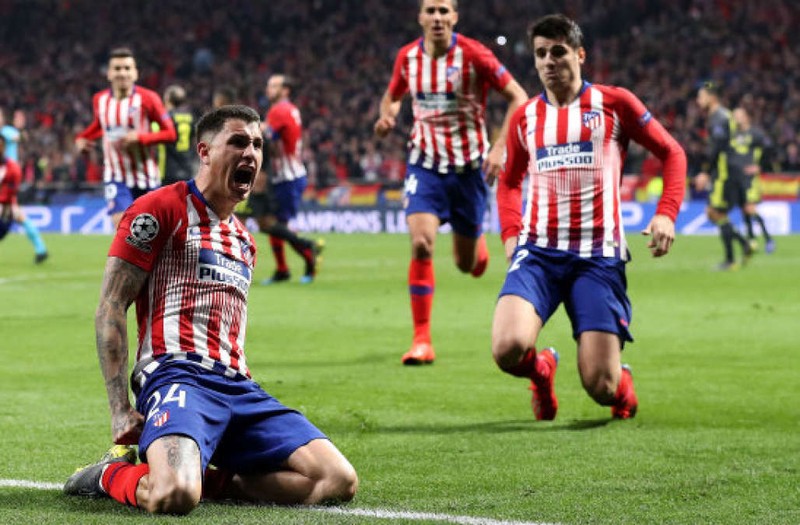 It promises to be an entertaining game as two teams who are known for their defensive prowess come face to face with each other. Regardless of who come out winners of this encounter, it promises to be a game which the neutrals would certainly find very entertaining.
Bet on this fixture now at BetScorum.com - A super fast commission free betting exchange for sports fans!