With the resumption of the leagues around the world after the international break comes the UEFA champion's league. This is where the top teams in Europe earn their money and reputation and once again, one of the more popular teams would go up against a team which is starting to find their footing this season. It is Juventus against Valencia.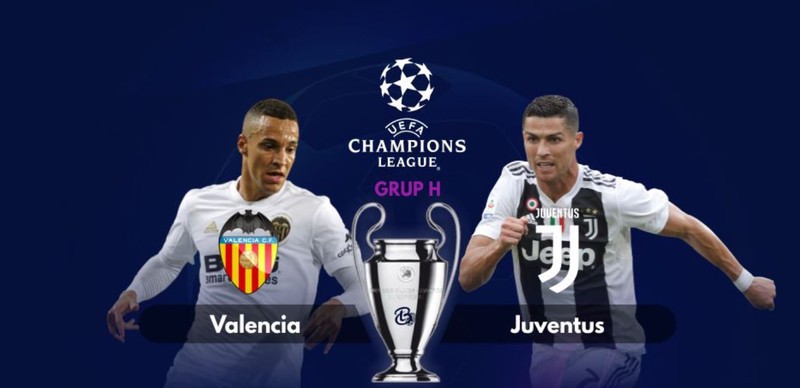 There is just no denying the fact that Juventus are merely in the form of their lives. This is undoubtedly due to the addition of Ronaldo into their rank. The man who is usually called Mr. Champions league has had a lukewarm start to this league this season. In the reverse fixture, he was sent off earlier on for what the referee adjudged to a pull on the hair of the Valencia defender. However, Juventus went on to win that match thanks to two penalties which were awarded to them later on. He would be hoping that this match goes way well than the last and he would be able to get on the scoresheet this time. However, Valencia would be hoping that they get a dose of good fortunes against and that they can take advantage of it when they meet Juventus in this encounter.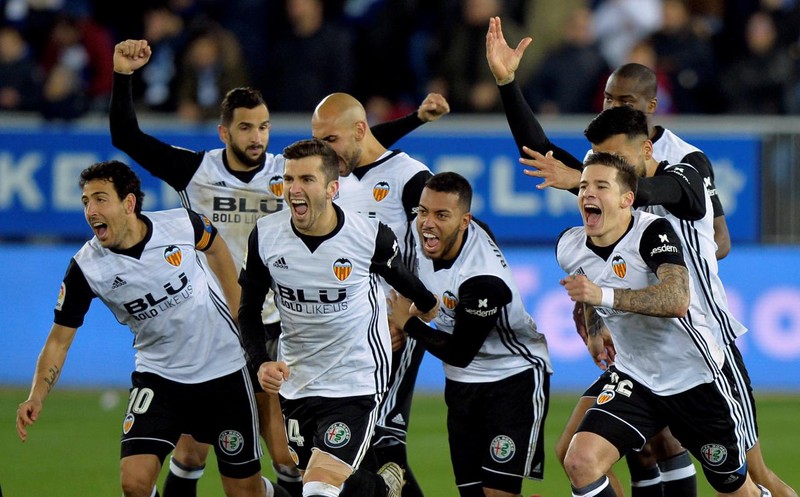 When it comes to recent form, both teams are doing quite well in fact. Juventus have been ruthless in their league and have only dropped points once this season when they drew earlier on. They have won their last six matches in the league. However, in the Champions League, their last game ended in a shock loss to Manchester United thanks to a Juan Mata free-kick and an own goal late into the match after Ronaldo had put them ahead with a sublime finish earlier on. Valencia themselves have four games out of their last six, and they would be hoping their good streak continues. They have drawn and lost the other two matches. They would be hoping that their team comes out all guns blazing against this team which is considered to lift this trophy this season.
Line-ups
When it comes to the lineups, you can expect Juventus to pull no hunches for this one. This single match is all that stands between them and qualification for the next round, and they would do their utmost to ensure that this match ends in a win for them. You can expect the likes of Dybala, Pjanic, and Ronaldo to all start while their main defenders would start to ensure that the defense is locked up for good. On the other hand, Valencia would be hoping that their regular faces would be able to do it this time for them as they face the champions of Italy for the second time this year. They would no doubt be hoping the best players in this Juventus team do not come to the party which would give Valencia a good chance going forward.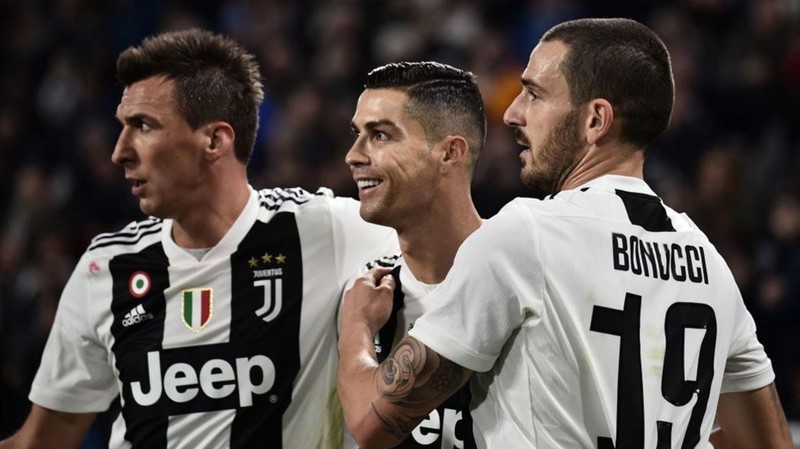 It is set to be played at the home of Juventus, and it is set to be another memorable display from Juventus.