In a world where Liverpool has grown in importance in recent times, they get their litmus test so early on in the season. The champions league is back with all the drama and challenges attached to it. With other teams also kicking off their matches, it is set to be a day of entertainment as teams battle for the ticket to the next round. However, without a doubt, the biggest match today would be Liverpool against Bayern Munich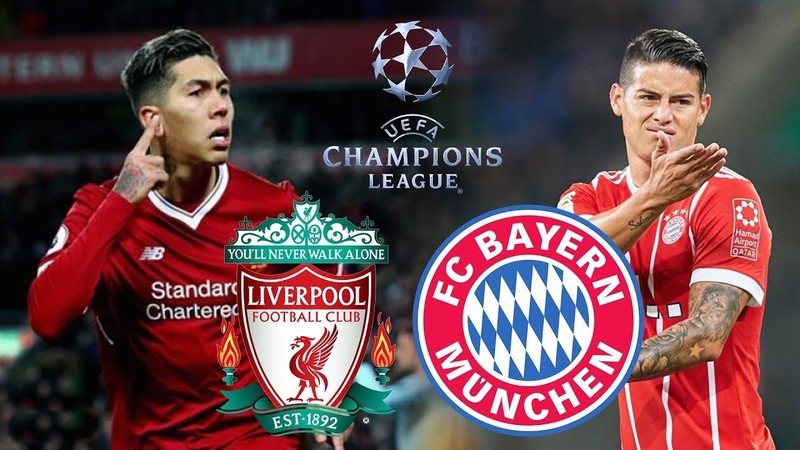 Liverpool
Liverpool has had a really great season. However, for a season to be truly great, trophies have to be won. They are currently in a race for their lives in the premier league as Manchester City promise to breathe down on their neck until the final whistle for the season is blown. They also have the champions league to focus on. Facing Bayern in the round of 16 would have been one match they would gladly have avoided. However, the way their season has gone would give them enough impetus to feel that they can get a result today. Coupled with the fact that the match would be played in Anfield, there is every opportunity that their big guns would come to the party.
Bayern Munich
Bayern has had a less than excellent season by their seasons, Dortmund has taken them by storm in their league and they are now in a race to play catch up. Bayern has not won the champions league in many years now. They would be desperate to change that. With Real Madrid weakened and Barcelona not quite looking like their usual selves, Bayern would see this season as their perfect chance. However, to achieve that, they would have to get past a Liverpool side that has been nothing but brilliant all season long. It is surely going to be interesting to see how Bayern approaches this game.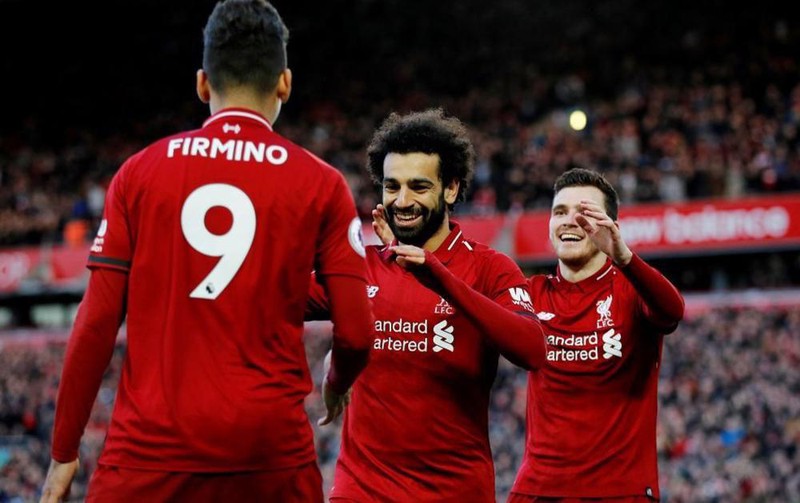 Form
The form of both teams may affect the tempo of the game. Liverpool has managed to win just three out of their last six games. The remaining matches have ended in two draws and a loss. Not in the best of form but they would take confidence from their victory against Bournemouth and their clean sheet that would be kept.
Bayern has a much better form. However, they have struggled on English soil in recent times. Bayern has won five of their last six games. The remaining game ended in a loss. Bayern Munich is on course to turn their season around. They would hope to inflict enough damage on Liverpool which would make the job easier for them when they meet Liverpool at the Allianz Arena.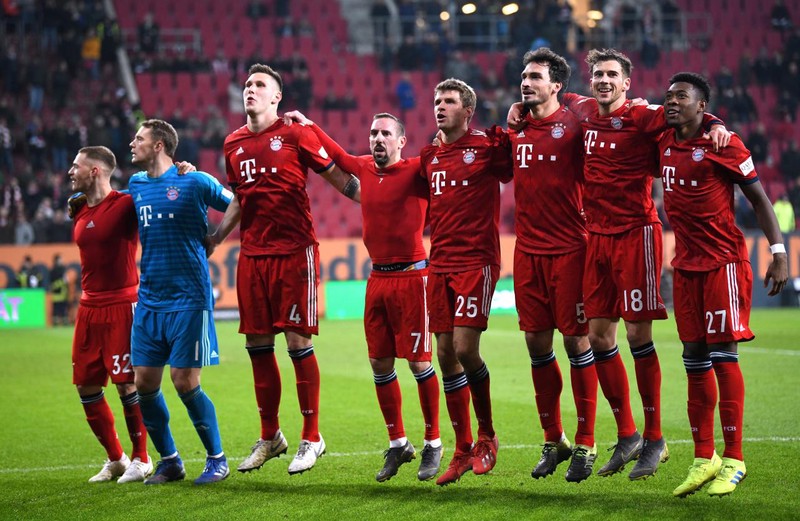 Liverpool would have defensive issues to settle ahead of this game. With the suspension of world-class defender Van Dirk hitting them hard, they might be forced to play Fabinho in the center back. Bayern would be looking to exploit this weakness all day long. No matter how this game turns out, it would be an exciting 90 minutes at the Anfield.
Bet on this fixture now at BetScorum.com - A super fast commission free betting exchange for sports fans!