The Champions' League group stage games have been very eventful, so far, with PSG coming out victorious in all their matches. The season has been good for Paris Saint-German; Thomas Tuchel cannot complain about his team's performance. This powerful team has knocked down every team that stands in its way of Success in the Group A category of the Champions league games. It is also worth mentioning that they've not lost a single match since the beginning of the season, and they've managed to secure a win against their Ferocious and daring Real Madrid groupmate. Considering the team's stats for this season, PSG seems to be the preferred choice for a win.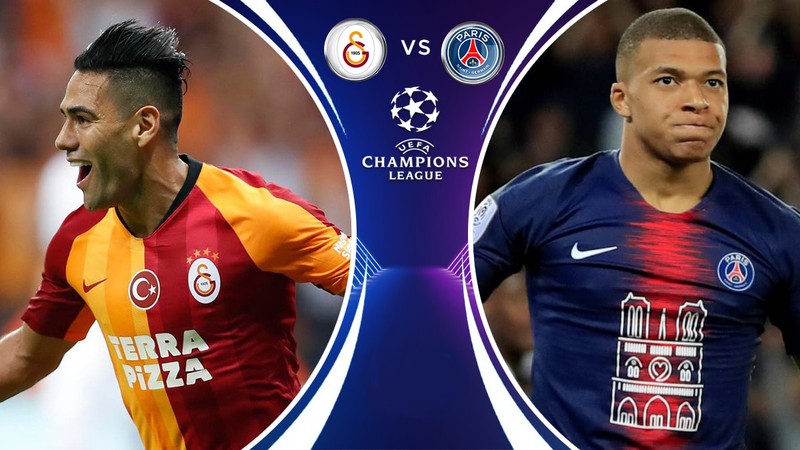 Galatasary, on the other hand, has been struggling since the beginning of the season, trying to keep up with the big names in the group. Up till now, Galatasary has not been able to secure a single win in the group A games, even worse, it has a -8 goal deficit to deal with. It would seem like Europe's climate has not been favorable for the Galatasary players, as they have not been able to find their rhythm since the playoffs began. Whereas PSG is looking to end the group stage without losing a match, Galatasary is looking to exit the group stage with at least one win to its credit. However, they'll need all the help they can get, if they hope to beat, or even end the match in a draw competing against the highest performing team in their group.
So what can we expect from both teams
So far, PSG's performance has been based on having an active defensive line to ward off projectiles shot at it by the opposing team. This unique strategy has yielded amazing rewards for Tuchel, with PSG conceding only two goals in 5 group games. These results show PSG's dedication and determination to rewrite history after a devastating exit from Europe in the previous season. Fans are impressed, and with their heads high up above their shoulders, we can only expect the best from PSG.
Galatasary, however, has a lot to prove; to their fans and the big names in their group. All things considered, the forthcoming playoff against PSG is Galatasary's best chance to prove to the world that they deserve a spot in the 2019/2020 champions league games. But then again, Football is an unpredictable sport; When push comes to shove, even an underdog can win against an overrated team.