The champions league is really the best and most important league in Europe. It also has the ability to pull off surprises every now and then. With the loss of Real Madrid this earlier, many teams would be looking to fill the void left by the three-time champions. One thing is for sure- their reign is over. One of those teams who would be considered as frontrunners would no doubt be PSG and with Juventus on the way out also, they would want to take their chances against a resurgent Manchester United.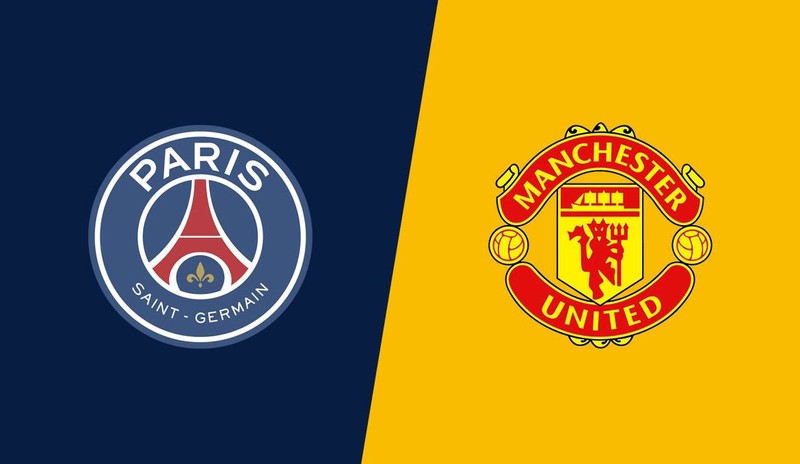 PSG
PSG have had a wonderful season. Even with the constant injuries, Neymar has experienced, the talents of Mbappe has made it so much easier for them to deal with this transit. This showed in the first leg of this outing when they ran out 2-0 winners. They would be looking to replicate that winning mentality when they play at home. They would, however, be wary of a Manchester United who has won more games in these past few weeks than probably all season long. Despite the fact that they are on top of the league in the French league, it is a totally different game when the champions league starts and Manchester United would be eager to show them that.
Manchester United
Manchester United are a team which is breathing a new air under coach Ole. It comes as no surprise then the coach has probably sealed his fate as the next Manchester United coach heading into next season. However, they would surely need more than resurgence to claim victory here. Manchester United are currently battling for 4th place in the league and would be hoping to win here also. There is a lot still to play for this season and every win that the red devils get is instrumental in building their confidence.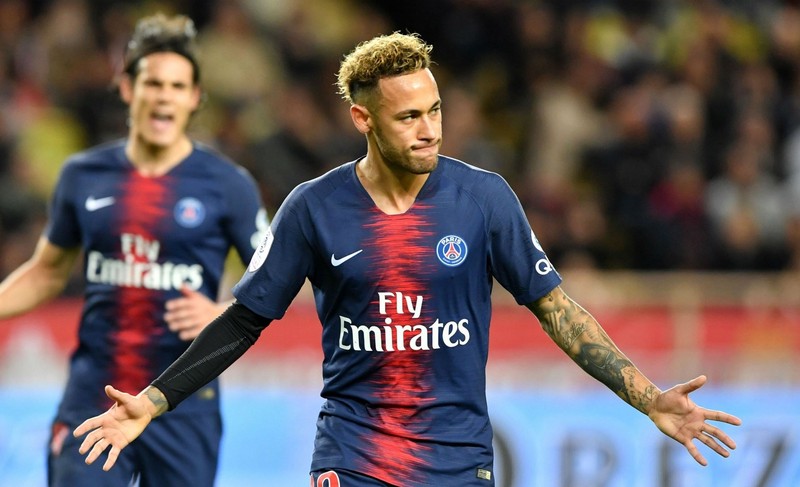 Form
When it comes to the form of both teams, it is a cluster of wins. PSG are clearly on cloud nine heading into this game. They have won all six games they have played recently. It is hard to see the team that can break this run. PSG would no doubt have their eyes on the champions league this season. They would feel that their time has finally arrived. It is hard to see a team which can stop them.
Manchester United run of form is not as perfect as PSG but it is quite impressive also. They have managed to win four of their last six games. The remaining matches have ended in a loss and a draw. They would no doubt be looking to inflict the first defeat on PSG in a long while.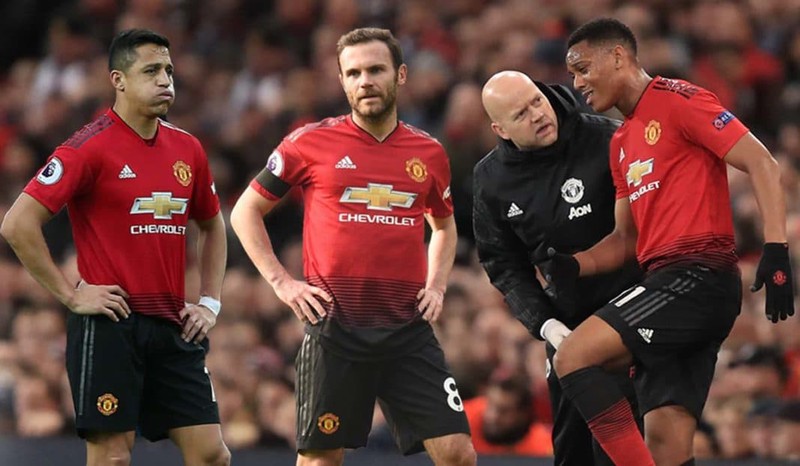 This match promises to have everything that a champions league match should have. Manchester United would have to cope without the duo of Martial and Pogba as they both miss out due to injuries and suspension. It would be interesting to see how they do this. It promises to be a fight to the death and may the best team win.
Bet on this fixture now at BetScorum.com - A super fast commission free betting exchange for sports fans!