Throughout the years, the champion's league is known to produce exceptional and brilliant matches. Some of these matches have been classified as one of the classics while some would always be remembered for the adrenaline, it caused a majority of people who were alive during that period. It is clear that one match which would have the ability to create a classic is Paris Saint Germain against Liverpool.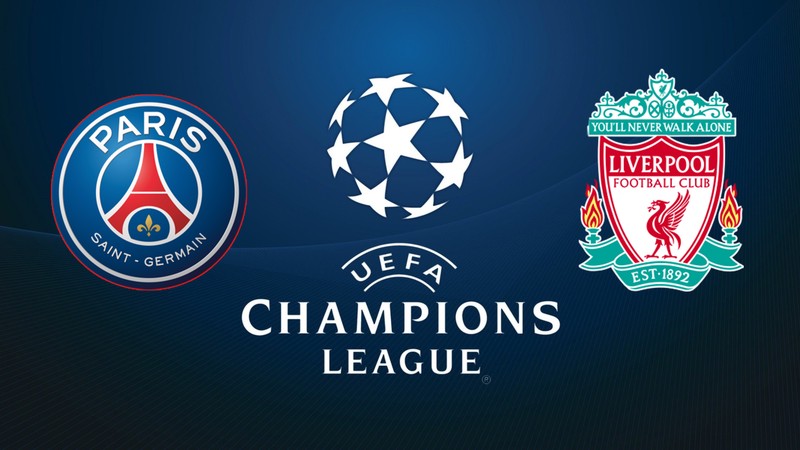 These two teams can really be considered to be the standout teams in their leagues. For PSG, it is a familiar story for them in the French league as they are once against leading the pack quite easily. This can be seen in the fact that they are yet to lose a single game this nation in the league. In fact, their only loss came to Liverpool in the first leg which was played in Anfield. There would be no doubt that this team would be out for revenge when they take on the reds. Liverpool, on the other hand, has also had an equally fantastic season so far. In fact, they are also unbeaten in the EPL this season has managed to keep themselves fast on the pace of runaway leader Manchester City. This position was asserted when they thrashed Watford in their last game. Their only loss this season came against Napoli just after the first leg with PSG which they won thanks to a goal from Firminho.
Therefore, when these two teams are considered regarding form, there really is not much difference. Liverpool though has drawn a recent match against Arsenal which would make their record a bit inferior to the French champions. However, none of them has lost a game in their last six games. There is no doubt that the French champions would be looking to take advantage of their home advantage to score a lead going into the match.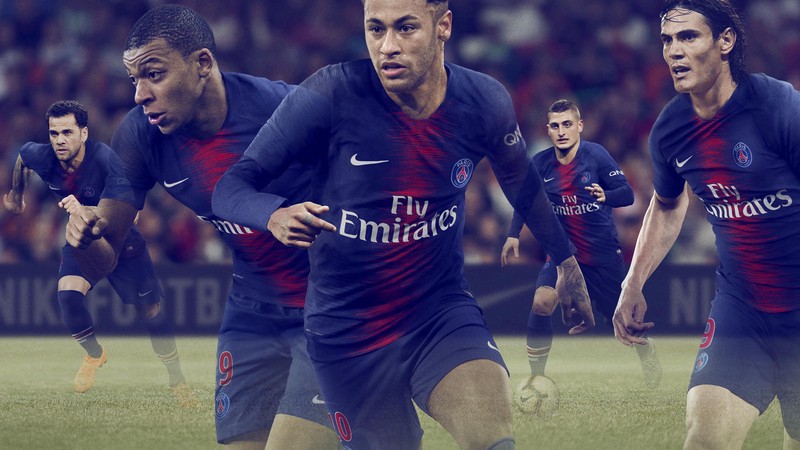 Line-Ups
The lineups would look very familiar to what can be seen when the two teams take to the stage against teams in their leagues. For Liverpool, you can expect their trio to start as they would be hoping to run PSG into the ground. PSG, on the other hand, has a disaster on their hands as they sweat on the fitness of two of their heavyweight players who got injured during the international break. It is not yet possible to ascertain if Neymar or Mbappe would be able to play any part in this match. If they do not, it would be a massive blow for PSG and a morale booster for the players of Liverpool. They would be hoping that the injury to this two players would be able to shift the advantage to their side. However, you can expect the likes of Di Maria to start if the players are considered not fit enough to start.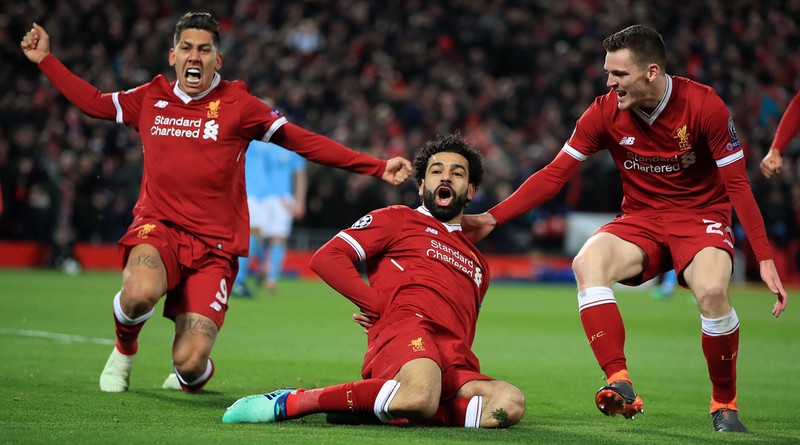 Like all the classics, it promises to be a beautiful piece of spectacle for all football fans, and it would be interesting to see how all this turns out.