All good things must come to an end. That saying has been proven true time and time again. When it comes to football, it is also quite true as no good season can last forever. With this season on its way out, we are left with only the last moments of brilliance to keep us entertained. The Uefa Champions League and the Europa league are two tournaments which are left to be decided and the unique thing about both competitions this year is that it is surely heading for England. The Europa League would see Arsenal match up against Chelsea in the Europa League final. There is so much on the line for either team and this one promises to be a fight to the death.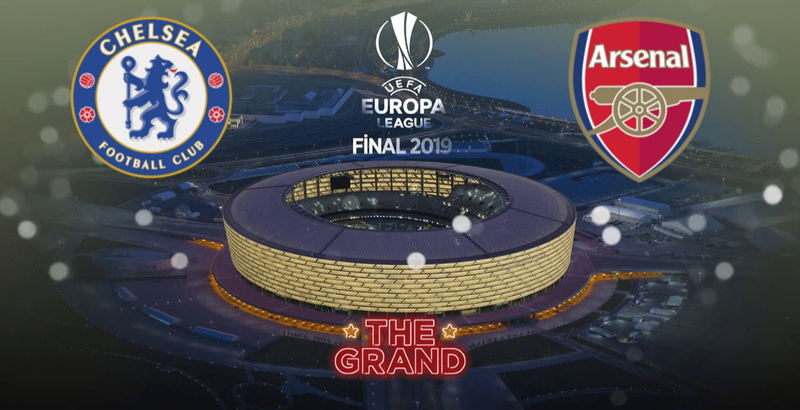 Arsenal
Arsenal has had a bittersweet season so far. What they started to look increasingly in their favor worked against them at the end due to the lack of concentration. Because of that, Arsenal finished 5th in the league this season between the two London clubs, Tottenham and Chelsea. The way the season ended would have hurt Arsenal as they missed out of the Champions League. This Europa final then would be a chance for them to book a place in that amazing competition. With that feasting in their mind, you can expect them to give their all in Baku.
Chelsea
Chelsea has enjoyed double blessings this season. With what was looking like a season that was going to end badly, Chelsea turned the season around quite remarkably. First, they were able to get their act together in time to qualify for the next champions league. Then, they overcame a very stubborn Frankfurt side which was looking likely to push Chelsea out of the Europa League. Now, they have the chance to put the icing on the cake on their sojourn this season with a Cup win. The cup win would be made sweeter with the knowledge that a win would see their rivals Arsenal miss out on a place in the Champions League.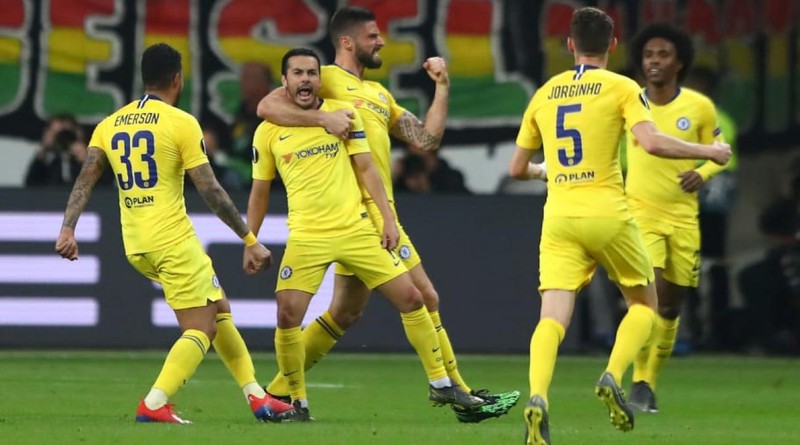 Form
Chelsea is in a great stride at the moment. They would surely be happy that they have managed not to lose a single game in their recent six games. However, they have been quite a few draws on the way and they have only managed to win two matches from the lot. With a win here, Chelsea would be expanding their European trophy haul. This would be most welcomed as England is set to dominate the European Cups this season.
Arsenal does not have a flawless record like that of their rivals. However, they have a better win ratio for Chelsea. They have 3 wins to their names in the last six games while they have lost twice and drawn one. This win would see Arsenal secure their very first European trophy in the modern era. For a club as big as the Gunners, it can be said to be long overdue. With a champions league spot on the line, they would be gunning for glory.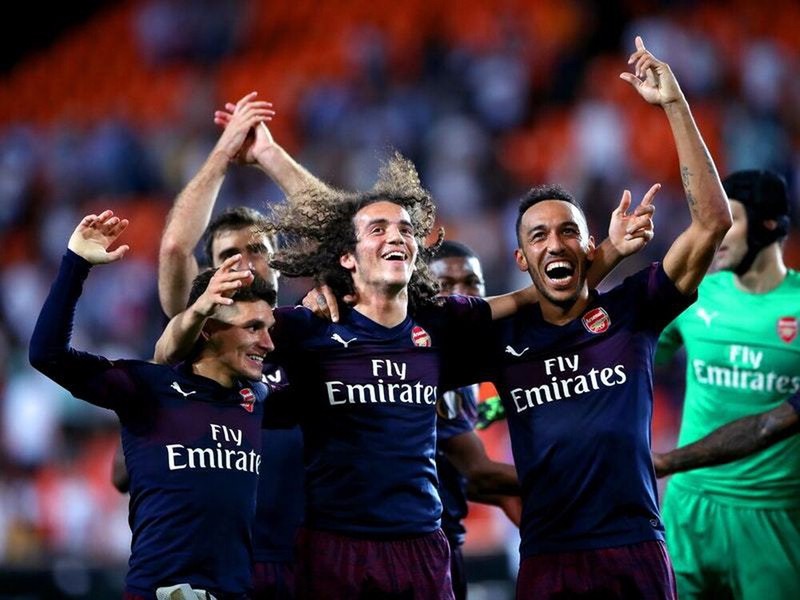 Bet on this fixture now at BetScorum.com - A super fast commission free betting exchange for sports fans!