The UEFA Europa league is set to resume again this week as the teams struggle it out to cement their places for the next round. This is no different with Arsenal and Sporting Lisbon. With their group still quite open to changes, it is only expected that both teams would be out for blood come Thursday day.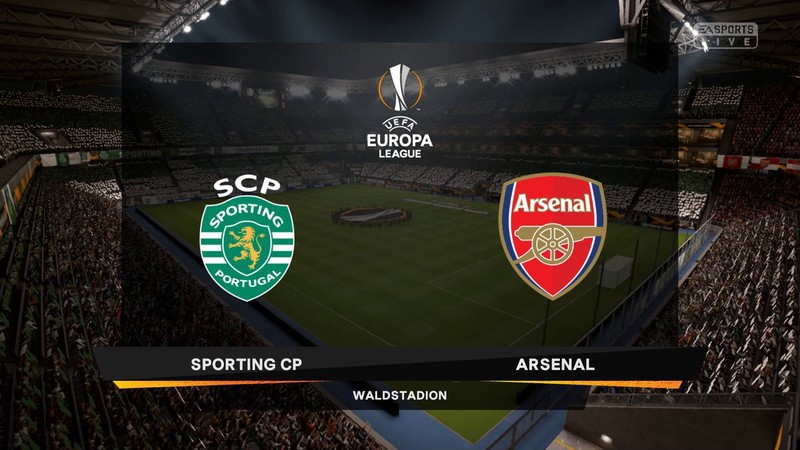 Arsenal is on a high right now, and that form is quite scary at the moment. They have won all last ten of their games. The last time they went on this long run of form was on the way back in 2007 when legendary manager Arsene Wenger was still in charge. They would be hoping that they continue this impressive run to their next match. Arsenal new manager Unai Emery is expected to ring the change due to their tight schedule as they would be expected to play three games this week. With the trip to Crystal Palace buzzing in his head, the changes would be confirmed soon.
Due to the changes, Elneny would most likely be the one starting in midfield together with Guendouzi while usual regulars Luca and Xhaka are expected to rest in anticipation of Sunday match. Other players who would be expected to begin would be Danny Welbeck and Aaron Ramsey who is still at loggerheads with the top executives of the club concerning a new contract. Players like Lacazette and Ozil would be expected to be on the bench while it is still doubtful if Iwobi starts as Henrik is in need of some game time.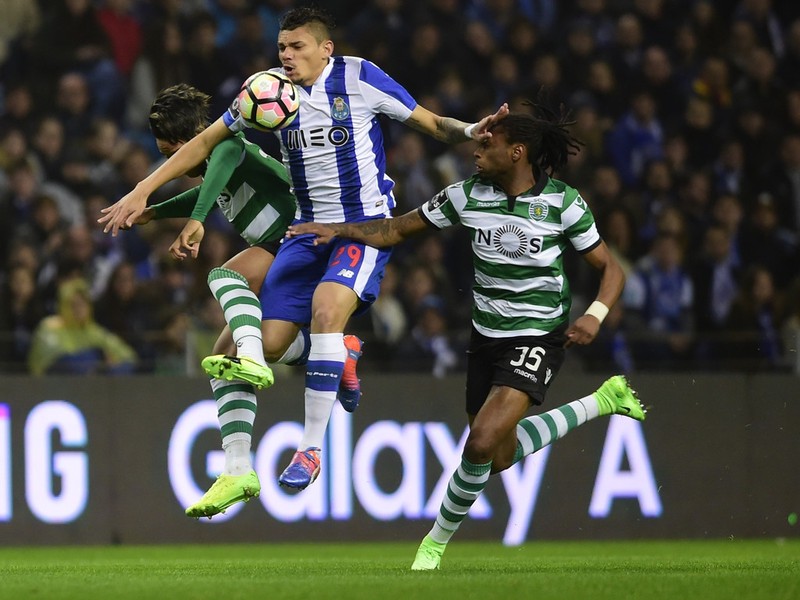 For Sporting Lisbon, they would be hoping that these changes would considerably weaken this arsenal team for them to wreak some damage. Their last six games have not been all rosy though as they have won four out of the six and lost the other two. However, the losses would do nothing to deter them. They would also take confidence from their last season performance in the Europa league as a confidence booster for their match.
All eyes would most likely be on Arsenal as news has rung out in recent times on whether they are actually genuine title contenders. Unai Emery would likely face a different kind of test with schedule rearing its ugly head for the first time during his reign. It would be interesting to see how they cope with this test especially with all the changes which are expected to take place.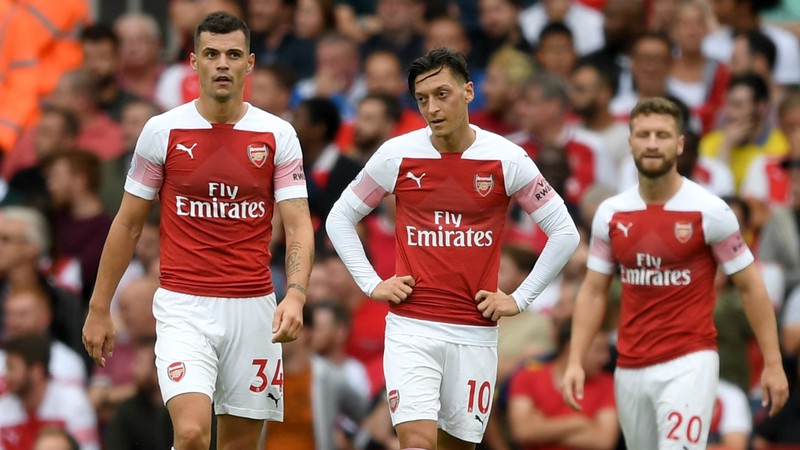 Sporting Lisbon would naturally come against a higher test than they are used in their league. They would no doubt see this as a test of how they have come in their team cohesion and other attributes. They would also be interested in analyzing their chances of success in the Europa league. There is no denying that they would have to display a robust defensive performance if they wish to get anything from this game.
No matter what happens in the match, one thing we can be sure of is that we are set for a showdown on Thursday. As from my writing, you may see