The champions league is all over for this week and now, all attention would surely shift to the Europa league where the remaining four teams would do battle for the right to play in the finals. Two such teams who would be dreaming of this achievement would surely be Frankfurt and Chelsea. Therefore, when they square off against each other in the Commerzbank-Arena, there would surely be a tense atmosphere. With a tense atmosphere in football comes all the excitement and passion you would dream of. It promises to be a fixating match, to say the least.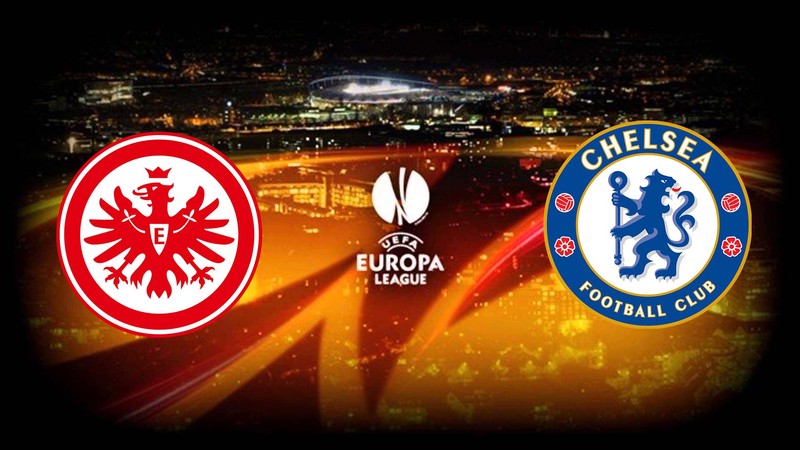 Frankfurt
Frankfurt has gotten to the stage of the competition against all odds. While this may be true, it should be noted that Frankfurt has done very well for themselves in recent times. They have managed to claim the 4th place in the Bundesliga with just three matches to go and they would surely be confident that they would be heading to the champions league next season. However, a trophy this season would make qualification all the better and this would surely be at the back of their minds. To achieve this, they would have to overcome Sarri men who would be gunning for the title. They would surely take confidence from the fact that Chelsea's away form has been woeful since the turn of the year. This would give them the confidence to kick on to victory.
Chelsea
Sarri's men have done well for themselves. Despite seemingly out of the top four race for a time, they have roared back into contention and may qualify even without the Europa league. However, they would be wary of Arsenal winning the trophy and qualifying ahead of them. This would surely be an extra motivation that should keep them hunting earnestly in the Europa league. To meet up with their targets, they would surely have to get some sort of results today against Frankfurt. They would fancy their chances at playing the second leg at Stanford Bridge would surely give them an edge in the tie.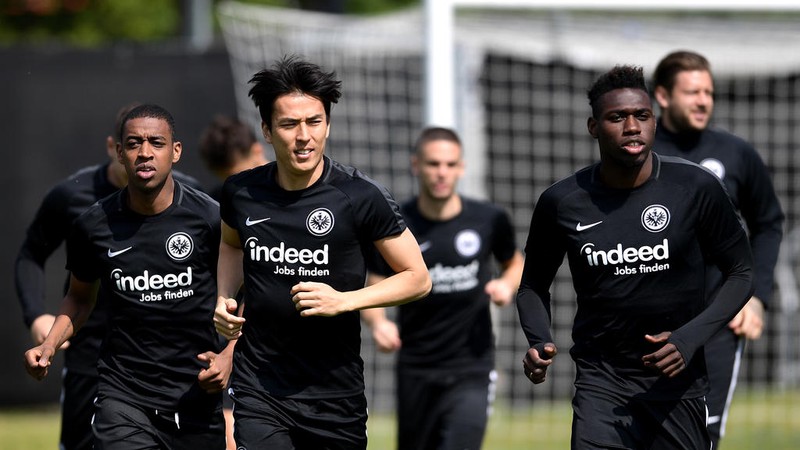 Form
When it comes to the form, none of these teams can boast of being in top form. Frankfurt has won just two games out of the last six matches that have been played. The remaining games have ended in two losses and two draws. However, they are currently undefeated in three games and would take confidence from their recent performances.
Chelsea, on the other hand, has won three of the last six games that they have played in. the remaining matches have ended up in two draws and a loss. They are also unbeaten in their last three matches. They would want to replicate this form when they play against the German club.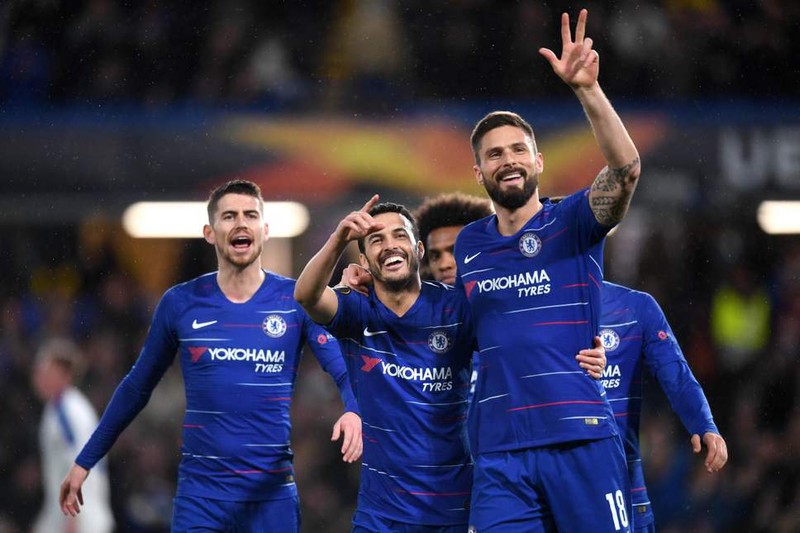 The Europa is at its end and its stakes are high. The teams left would surely fancy their chances no matter how strong the others are. It would be interesting to see how Chelsea copes with the match against Frankfurt. Even though they are champions, anything can happen.
Bet on this fixture now at BetScorum.com - A super fast commission free betting exchange for sports fans!