The final match of this season's Europa League is finally upon us with Sevilla facing off against Inter Milan. These two teams have not had any rivalry, and that can be seen from their head to head records where they've only met once. We can still call it a reasonable and competitive duel since none of the two teams won.

Sevilla and Inter have been at the top of their game this season. They didn't only make it to the final; they did it in utmost style and expertise. With all the predictions flying around about Sevilla, especially in their last match against Man United, where everyone thought they'd lose, they've come victorious. Is Sevilla going to repeat their previous success? Let's take a look at their individual records.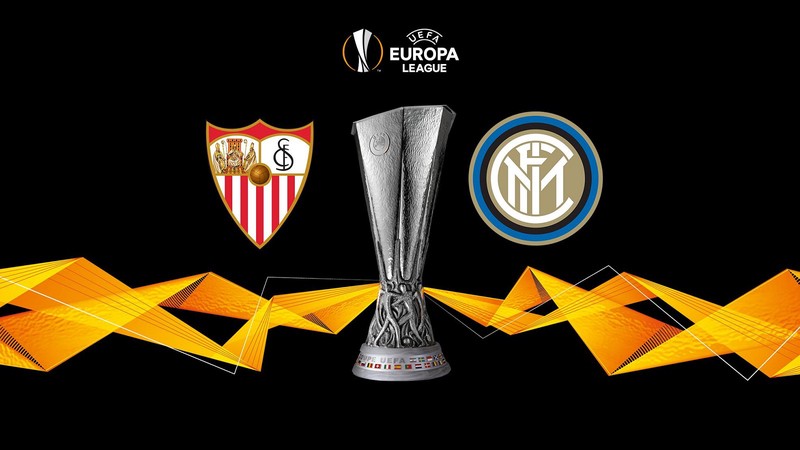 Head to Head
These two teams have only played one game against each other, and the result further buttresses the point that their duel tomorrow would be a totally tough one. Sevilla will do everything humanly possible to thrash Milan for the first time since their last meeting in 2008. Milan would also be coming with the fire they burnt Shakhtar Donetsk with on Monday.
Previous Games Records
Both Sevilla and Inter Milan have been utterly ruthless since their last eight matches. They've not given any contender in the Europa league a chance to breathe. Now that they're coming face to face against each other, we can only expect to see an exhilarating game. Let's look at their previous games.
Since their last eight games, Sevilla has not lost a single game. They have won 7 and drew only one. The draw was their away match against Real Sociedad, which ended goallessly.
Although they didn't scare too many goals to win any of the matches, they won against teams that we thought they'd lose against teams like Man United and Roma. They've had a brilliant performance altogether.
Inter Milan, on the other hand, has also performed beautifully well since its last eight matches. Although Sevilla, who only drew one game and won the rest, Inter have drawn two when it comes to goals, they surely have it.
Inter Milan currently has a 5-game winning streak with excellent margins. Sevilla would need to tighten up their defense to hold down Inter's attack since they're the ones that score better between the two teams.
Teams
Inter Milan has new signings that are not just there to play their time out; they're players that want to prove their worth to the teams they left. Players like Lukaku who scored two awe-inspiring goals in their last match.
Sevilla also has superb players in their rights, but we'll have to wait to see how spectacularly they'll perform in this match. Until then, we can only keep our fingers crossed.
Prediction/Verdict
We'll place the odds at 3.0 for Sevilla to win, 2.5 for Inter to win, and 1.8 for a full-time draw.
May the better side win.
---
Join CoinGyan Telegram Channel to Get Free Trading Signals, Crypto Guides and Much More