This will be the clash of best in the League for 3 to 2 years and a club which is declining from 3 to 2 years.Will Arsenal comeback to top form.Will city get another win.Lets see.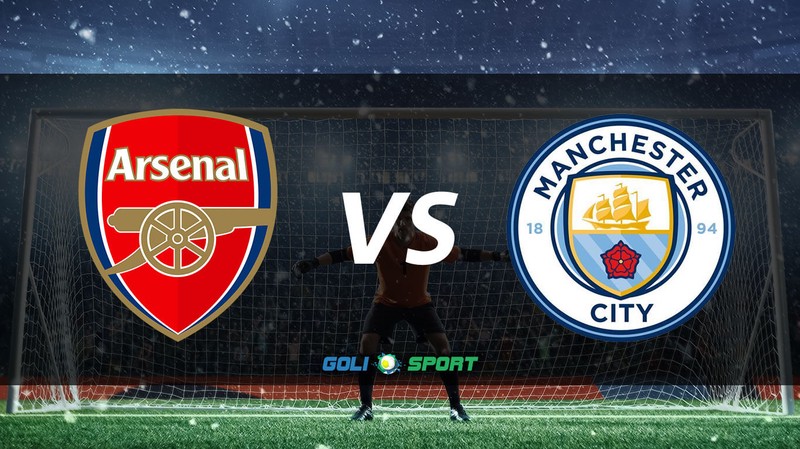 Recent Form
Manchester City-
They are in terrific form this season like the last season although they are in 2nd place behind Liverpool.They have not lost there last 7 matches in all competitions and in League they have lost 2 matches and won 5 games in 7 matches.They have won 9-0 against Burton and 7-0 against Rotherham which is astonishing number of goals in 90 minutes in football and is very impressive to score.They at the top point of there clubs history and are very lethal for others team right now.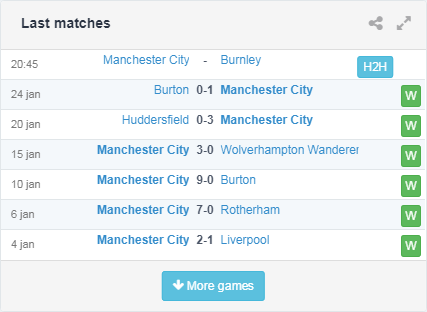 Arsenal-
They are not in terrific form right now but they are starting to gain momentum as they defeated Chelsea in there last game 2-0 which was not expected of them cause Chelsea was looking in good shape but Arsenal won that match and proved they are to be feared with but again lost in FA Cup against Man Utd so they are inconsistent team but can have an upset victory anytime with any club.In League they have lost 3 games,1 draw and 3 losses.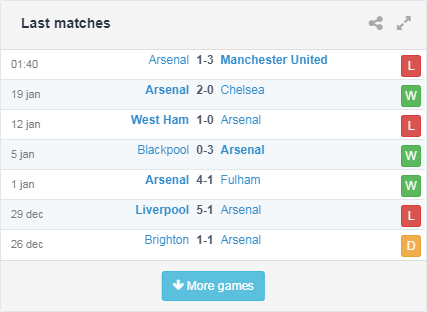 Analysis
Manchester city-
Without a doubt they are top team in the world right now as we can see there form on pitch .They are unstoppable under Pep Guardiola .There is a difference of 12 points between them.If they want to lift the cup once again they have to win this game cause they are 4 points behind Liverpool at the top.This game will also be important cause they will still be in title race and will go head to head with Liverpool for the price.
Arsenal-
There confident must be high after defeating there London rivals Chelsea 2-0 at there home ground but loss to Man utd must have given them huge blow but if they want to be in top 4 they have to win this game cause now they are 3 points behind there rivals and have a good chance to be in a top 4 and qualify for Champions League. Unai Emery's men have a big challenge knocking on the door and they have to face them head on in city home ground.
Prediction
Its hard to predict a thing in football but there is 11%chance of Arsenal winning,16% chance of draw and 73% Man city winning this game which is huge.The game will be in Man city home ground(City of Manchester Stadium).
Scorum betting
The odds for Arsenal to win are not that good so I will probably bet on Manchester city winning the game. I think its likely to have over 3.5 goals.
I am not a betting expert. Let's see where this goes.