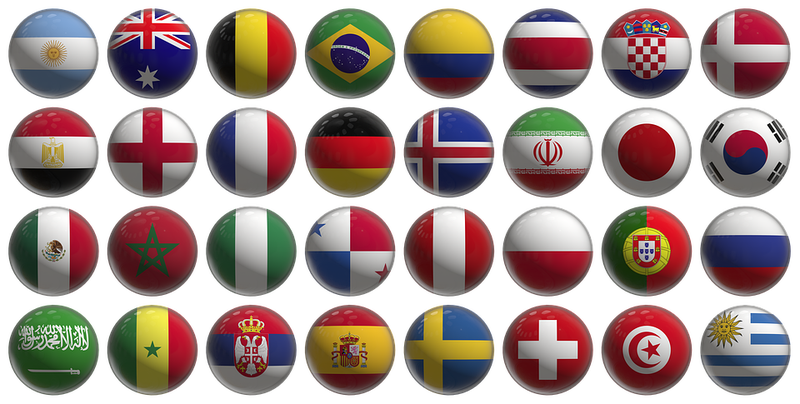 The premier league season as you can't imagine especially the English premier league was all about Manchester city breaking the record adding their victory to 16 conquests in 18 matches. It was a time for their manager took at his shoulder being unstoppable in the premier league challenge. On the other hand, there were more questions for which team among the top football clubs that were to qualify for the champion's league positions together with the teams to proceed to the relegation zone.
Prediction of the premier league was in the mind of every football supporter as it looked all clubs were fighting with their last efforts to have something for the season 2017. The football fixtures became so tight in playing external fixtures and the internal ones. At the moment the premier league was at the peak, Manchester city was not relenting working towards the acquisition of the premier league trophy 2017 season.
It was very difficult for any football club stopping them from running making difference on points to the second run-up team. Many asking themselves a simple question, can anyone stop them from winning the 2017 premier league season? The coach sarcastically joked saying "very impossible, my guys are determined to hold the trophy."
Consequently, the first position football team at that moment produced the best player so far in the season in terms of scoring, crosser, and passer with odds being named among the FIFA best player of the year.
For premier league experienced an extensive competition from the players at the top four positions. In the season, not forgetting one player called Rooney after making a return to his boyhood club and contributed a great shining with the best goal of the season in 2017 premier league.
To add up all these, it was amazing to see a European club retaining the UEFA championship victory and that to name it Real Madrid. All these moments came to record and have really found themselves among the best memories of the premier league season 2017.