The finals of this World Cup 2018 holding in Russia is between two unusual suspects!
Croatia vs France. The latter made it to the final for the first in 20years ago. While Croatia are into the finals for the very first time.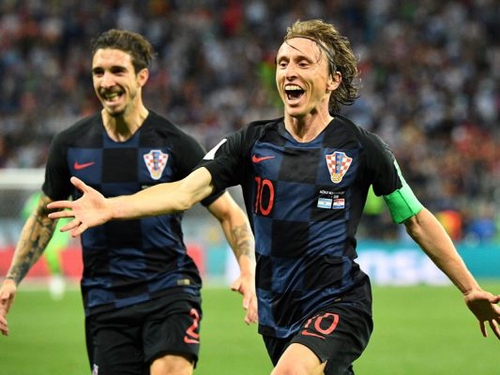 That is only part of the story in this competition.
This World Cup has thrown up lots of surprises. Favorites have struggled to live up to their past achievements. The cup holders were knocked out in the first round (not for the first time this will happen). This competition has also recorded the highest number of goals been scored in the dying embers of the game than previous editions. Less fancied nations such as Iceland, Russia, Japan, Belgium and Croatia have brought excitement to the tournament.
This throws up a few questions. Is there now a shift in power in footballing terms? Or are the perennial favorites paying the price of complacency? Brazil, Germany, Argentina, lest we forget those countries that did not qualify such as Chile (Copa America Champions), Italy and Holland.

I believe that these emerging powers in football have realized that to be successful at the World Cup owes it entirely to implementing a deliberate and conscious policy to:
Discover and develop talents at the grassroots level
Develop a cohesive football philosophy
Nurture or employ to the fullest extent possible the best coaches and technical analyst to scrutinize individual and collective play.
We have witnessed at this tournament countries have made tremendous progress based on the points above. Oscar Tabarez of Uruguay have gone on from previous editions into delivering a team with a mean defense. The Belgian nation opted for a foreign manager and assistant. Their games have been exciting to watch. Roberto Martinez has done creditably well with the Golden Generation.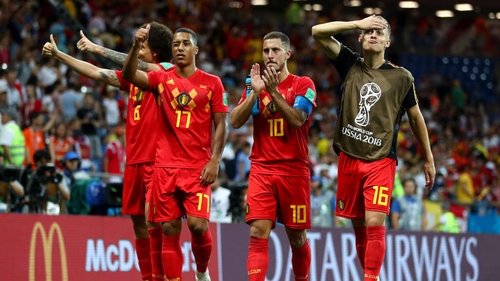 This World Cup has disproved many things. First, a super talented star player may not always bring success as Ronaldo and Messi found out. Also a nations small population size does not imply a dearth of talent. Iceland and Croatia has proven that smaller nations can put up exceptional performance at the highest level.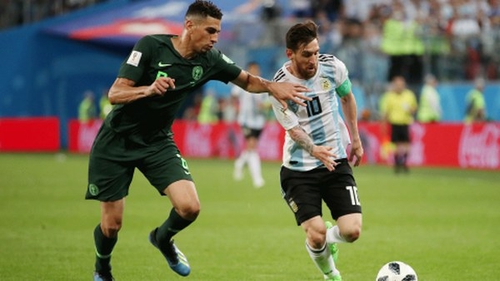 With the semi final pairings, I was desperate for a breath of fresh air in the finals i.e. exit of France and England. It was a dream of mine for the final to be played between two teams who have never won the world cup, this will send a strong signal that the gap has indeed narrowed at the world cup level.

Alas, it was not to be. But I almost got my wish!