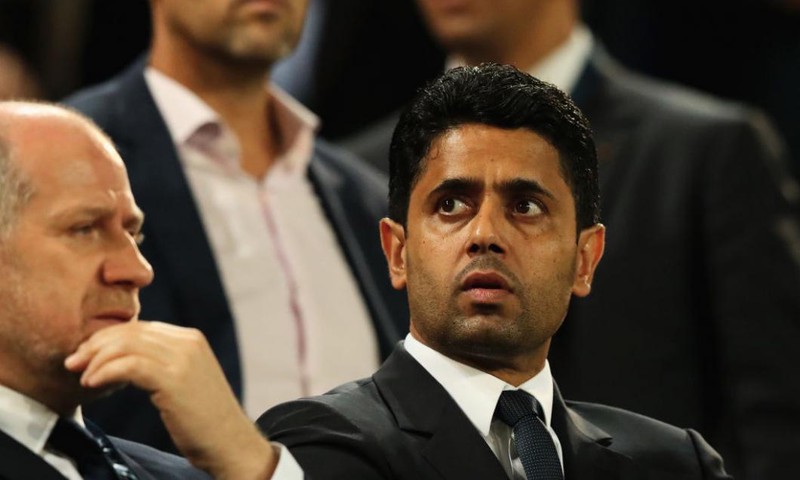 Manchester City could have a surprise rival in the coming years. Sheikhs who sponsor PSG also want to buy Leeds United, said the owner of the group on Elland Road, Andrea Radrizzani.

The Italian claims that Leeds would compete financially with Manchester City if the offer from Qatar Sports Investments materialized.

"I am friends with Nasser Al Khelaifi ( PSG owner), we have a good relationship for a long time. They have the opportunity to bring this club to the level of Manchester City, which would be a fantastic opportunity for the fans," said the current owner of Leeds.

Radrizzani took Leeds in May 2017, but has not yet managed to get Leeds United back in the Premier League. Last season he finished 3rd in the Championship, but lost the promotion barrier.

Leeds has not played in the Premier League for more than 15 years.
Leeds has not been in the Premier League since 2004 and has won three titles, the last in 1992, one Cup, one League Cup, two Super Cups in England and two Cups in the Fair Cities, the precursor to the UEFA Cup and the Europa League.

Leeds United played the Champions Cup final in 1975 (lost to Bayern Munich) and the Cup final in 1973 (lost to AC Milan).

Manchester City was taken by Abu Dhabi Group in 2008 and has since won four titles, including the last two, and the Sheikhs have invested over 1.5 billion pounds in player purchases.