The transfer window in Europe is in full swing, and while some players have already changed clubs, some others will to do it in the coming weeks. Here comes a list of five famous players who have been widely expected to move to another team during this summer.
Eden Hazard
The Belgium striker has shown some brilliant performance at the World Cup, and there has been lots of rumours about his future during and after the tournament. In an interview, Hazard openly said that maybe it is the right time for a new challenge after six seasons at Chelsea, and hinted that his preferred destination is Real Madrid. Indeed, the Spanish heavyweights made Eden their transfer target number one during the summer. But according to the latest reports, Real's interest in Hazard has faded as the London club want a too large transfer fee. Still, this saga is far from over, and we should keep following it in the coming weeks!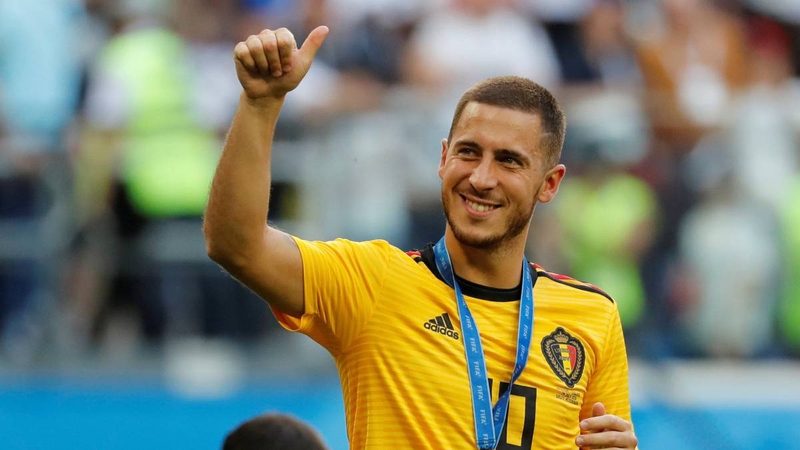 Thibaut Courtois
Another Belgian player who can move from Chelsea to Real - and his transfer at the moment seems to be more likely that Hazard's. The London club has been trying to hold their goalkeeper, but the latest reports say that Real are very close to signing Courtois, so the transfer may be completed within a few days. Thibaut's contract at Chelsea will expire in 2019, so it would be wise for the English club to sell him this summer. Ar Real, the Belgian will face strong competition with Keylor Navas, but Courtois has enough quality to become the first-choice goalie.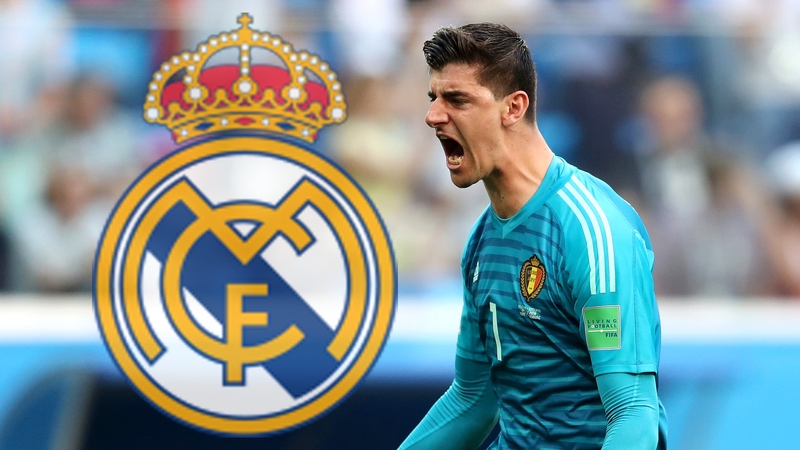 Leonardo Bonucci

It looks like the Italian defender took the wrong decision when he completed his controversial move from Juventus to Milan last summer. After a mediocre season, it is time to correct the mistake, and it looks like Bonucci is on his way out from San Siro. PSG, who have already signed Gianluigi Buffon, made a lucrative offer, but at the moment it looks like the 31-year-old player would prefer to stay in Italy. After all, Juventus want to bring him back, and Leonardo's temptation to return to Turin is quite strong.
Gonzalo Higuain
In 2016, Juventus paid €90 million to sign Higuain from Napoli, and the transfer paid off as the Argentine scored 40 goals in 73 games for the Bianconeri in Serie A. However, after Cristiano Ronaldo's arrival at Turin, Higuain's role in the team may be reduced, so the best option for the striker is probably to move elsewhere. Milan and Chelsea seem to be the most interested, but Juve want to get at least €60 million for the 30-year-old, so the negotiations are still going on. In case Higuain choses Milan, his transfer may become a part of a bigger deal including Bonucci's return to Juventus.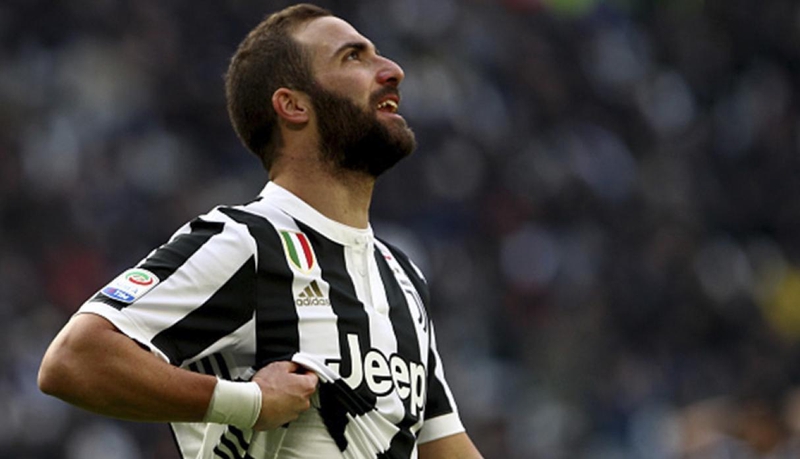 Nabil Fekir
The 25-year-old Lyon captain was linked with a possible move to Liverpool even before he became the world champion with France. And this title only increased his value, even if Fekir was just a substitute during most of the tournament. Liverpool have shown the biggest interest, and Nabil was set to move to Anfield Road for 68 million euros, but the negotiations broke down. Lyon would like Fekir to stay for another season, but Liverpool do not give up - and there are some other clubs that are ready to pay big money for the attacking midfielder.