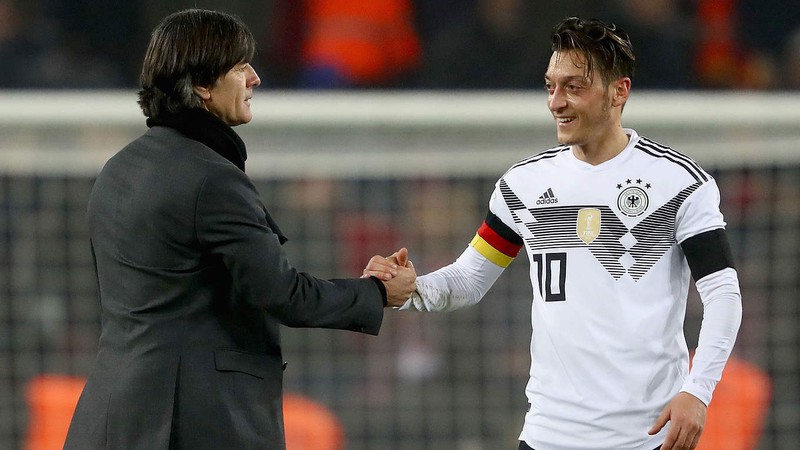 German national coach Joachim Low attended Arsenal training ground on Wednesday in oder to speak to Ozil face to face. Low tried to have a conversation on the phone several times but all in vain. Anyway he faced with a failure again at the training as Ozil didn't attend it.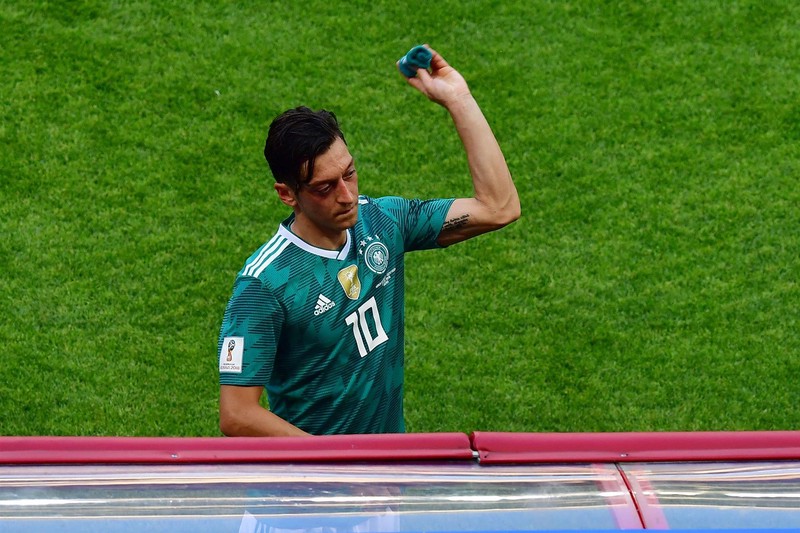 Mesut was capped from 2009 to 2018. He played 92 matches and scored 23 goals. It was a real shock when the mass media announced his leaving. The player made a decision to finish his career at the national team after a racially themed scandal in the World Cup 2018. The scandal was provoked with the German Football Association.
"Mesut was absent at the training so he must be doesn't want to meet us anymore. I don't know the reason why, " - Says the German coach. "I'm really disappointed with this fact. We worked together for so long. I'd like to have an opportunity of conversation with Ozil. Of course I would realize this opportunity. He is still valuable to me."