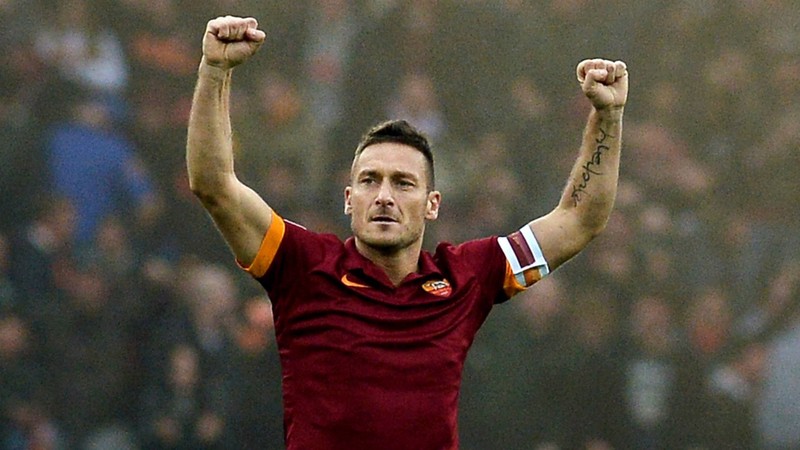 Legendary footballer and Roma captain Francesco today.
Francesco is planning to celebrate the holiday with his family. Now he is trying not to attract public attention. He is to focus on his new position of Roma's director and devotes as much free time as possible to family and friends. But the television companies are ready to offer Totti some options for cooperation. They are sure that Totti's appearance will attract additional audience.
Totti spent his entire professional career in Roma and played 786 matches.