Yesterday was a very weird betting day for me. I took the greatest SCR bet ever on the platform and ... lost.
1000 SCR down the drain. (where is that vomit face again? oh, there it is - 🤢). But you know what? I'm kinda happy anyway because that money goes to another Scorum user. So props to the guy who bet on CS Emelec yesterday! 🎉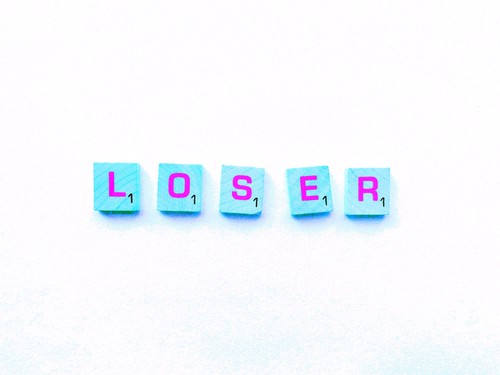 That first goal by Emelec was pretty cool. And it was a surprise to me. I really didn't think it would get inside the net. But there it was, and I was already getting nervous. Often the first goal is what makes or breaks a match, and this time it was true.
Cruzeiro came back by the 66th minute, but it was already late. Maybe they could make it?
But no
That penalty shot from Emelec at 89 minutes was the worse thing to happen. When I saw Brayan Angulo's shot hit the back of the net I knew it was over.
Much sadness ensued.
Trying to be Optimistic
On a better note, BetBot was lucky yesterday on Emelec and Tottenham. Its ROI went from -32% to -10%, yay - Still sad.
*Oh My Bet