The fact that world's sport stars are obsessed with video games is not new. You may have noticed some players acting a little strangely after scoring the goal or touchdown recently - raising hands 'in the air' and tapping feet up and down rapidly, trying to heal teammates with a bandage.
And If you see a celebration you just don't understand, there is a good chance it's from Fortnite. This game has taken over the world, especially it becomes popular among pro athletes and they are not embarrassed to show it. From NBA players, like Josh Hart and Ben Simmons, to soccer players, like Harry Kane and Dele Alli, everyone has been addicted by Fortnite.
In case of soccer, Atlético Madrid's striker Antoine Griezmann usually celebrates his goals with the "Take the L" celebration, while The Bayern youth performs the 'Jubilation' – which shows you to raise your hands 'in the air' and tap your feet up and down rapidly.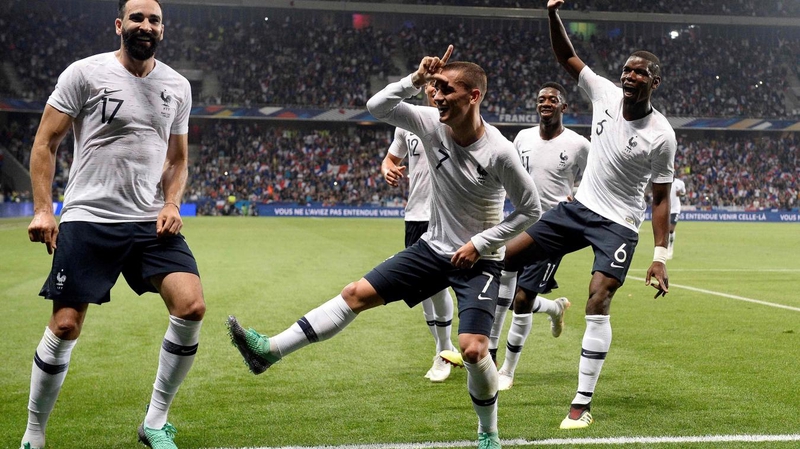 Moreover, in the NFL, steelers wide receiver JuJu Smith-Schuster said that playing the game in a squad with Drake and Twitch streamer Ninja was "better than scoring a touchdown".

It is a well-known fact that 'Fortnite' celebrations are sweeping in the sport world and it is only a matter of time that you will not be confused seen someone stangely celebrating a goal.
And how do you celebrate after scoring the goal or touchdown?⚽️🏈🏀
#fortnitecelebrationchallenge