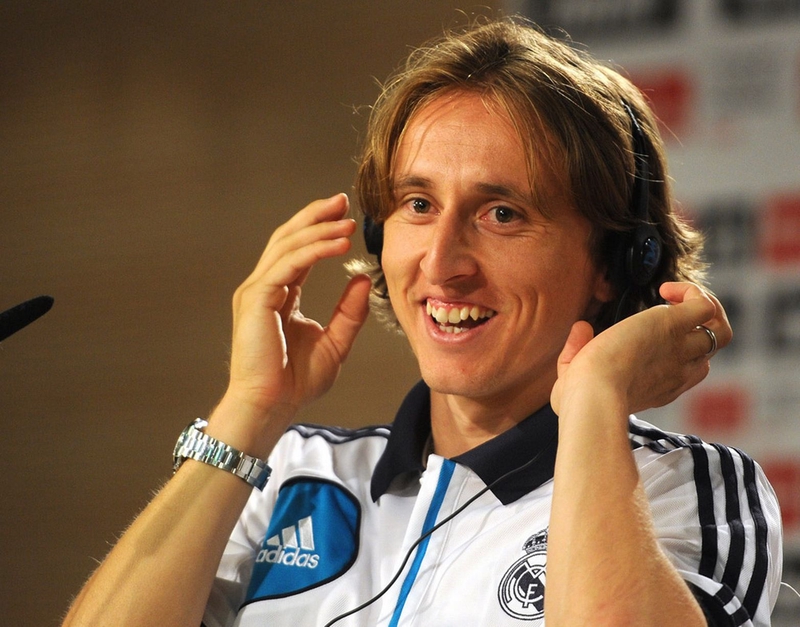 When The World Cup 2018 came to an end a small girl, Luka Modric's fan Selena, wrote a letter to her idol:
"Dear Luka, my mom helps me to write this letter, because I'm only 5 years old and I can't do it myself. To my mind You are the best player in the world. I love watching Your play and I like that You don't play rude football, like many other footballers do, I love You very much and for me this is the most important thing.'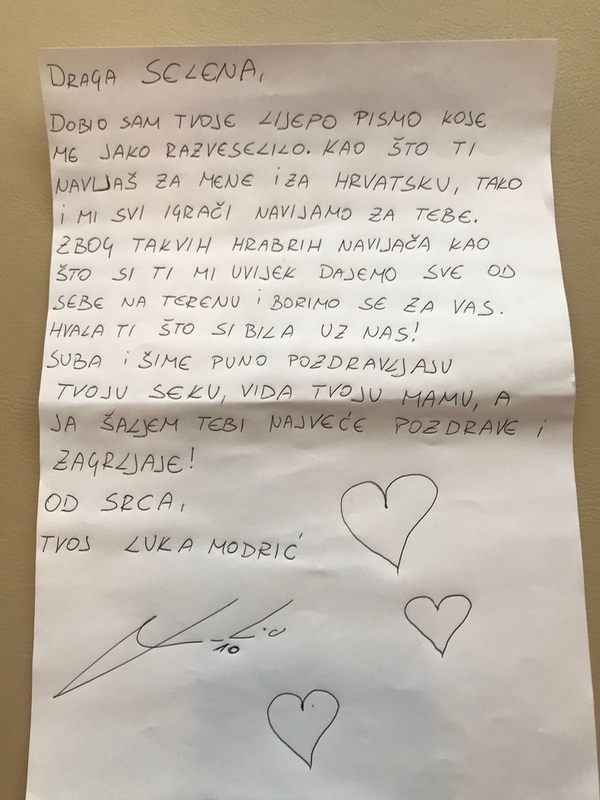 The answer from Luka Modric wasn't long in coming:

"Dear Selena, I received your wonderful letter and it made me very happy. You worried about me and the Croatia national team and we did our best for you. We are always overeager at the field because of such brave fans like you. And we always feel that you are with us. I send you my love and give you lots of hugs , your Luka Modric. "