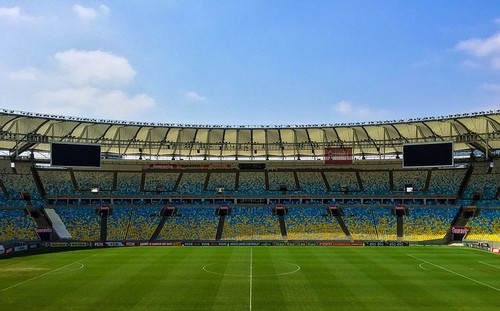 Manchester united being in the same group with Paris and RB Leipzig is one of the greatest challenge placed on the squad this Champions League season, these two teams showed so much energy, potential and charisma in their games last season. You can't underestimate the abilities of Istanbul especially when it comes to inconsistent Manchester United in performance as of late, they can with no doubt deny the Red Devils a point or three on a good day. Paris and RB Leipzig are both organized and competent teams with good defenders, they always appear to press and compete for nothing but a win, the kind of spirit that lacks in the Manchester United squad.
According to statistics, Paris SG has every reason to win this game in order to maintain the good records as they've not lost any of their 24 UEFA champions league home games since 2004 when they lost to Moscow. Unless Manchester comes up with a great plan, I see them losing their starting champions league game at Parc des Princes. Although Manchester United has faced Paris SG in sensitive games before and emerged winners, the question to ask yourself whether you're a fan or not is what's the new United and PSG form at the moment. Which team is most likely to press a threat? Edison Cavani who would be of great relevance since he is familiar with the opponents is most likely missing the game, same applies Harry Maguire and Manson Greenwood who would make very significant impact. Despite Harry Maguire being a bit careless and makes detrimental mistakes, he still brings up a great game on the pitch. How best will Ole organize his team to challenge the fierce Paris Saint Germain?
Another game to look out for is Barcelona vs ferencvaros, in group G that is giving us a possible opportunity of seeing Ronaldo in play with Messi haha but that will be a talk for another day. Barcelona has high chances of winning this game despite the disappointing results in their previous La Liga game against Getafe(something you wouldn't have expected), they've been unbeaten in all their home games since 2009 and are most likely going strong tonight. Suarez is most likely missing this game and Lionel Messi seems a bit distracted and no longer loyal to the club, regardless he will take the responsibility to do his part.
Juventus will be taking on Dynamo, RB Leipzig vs Istanbul, Lazio vs Dortmund, Chelsea vs Sevila, Rennes vs Krasnodar, Zenit vs Club Brugge.