Joshua Kimmich saves the day for Bayern Munich with his goal in the 79th minute after a few minutes of frustration from when Lokomotiv scored their first goal equalizing in the 70th minute. So far the first match this champions league group stage games that has frustrated Bayern and left them desperate in the last few minutes to the end of the game, their first game seemed a lot easier for them than this as they managed to secure a lead with a big difference against Atletico Madrid. Moscow played incredibly well through out the entire game, were ambitious, created a number of chances though wasted a lot of those and that's exactly why at the end of it all they ended up giving away three points to Bayern that had fewer shots on target. When you're playing with a team like Bayern's you take every opportunity you get and make it count, the champions will always want to prove a point at all cost but Locomotiv pressed more and brought a good game to the pitch in the second half.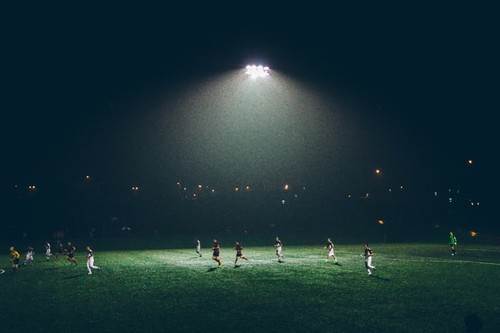 For a few minutes there after Moscow's first goal you would think they're capable of scoring another goal and Bayern struggling to get a point from Locomotiv stadium. Bayern slowing down the game and wasting time after Kimmich's goal showed exactly how Moscow had given them a hard time so they aimed more on defending the lead than looking to tighten the lead. According to statistics Bayern played better, dominated the match, had more shots, more passes and high percentage of pass accuracy but you got to credit Locomotiv for giving European champions a hard time by attacking and defending better than expected.
Inter Milan on the other hand failed to take three points from Shakhtar despite the number of chances and hard work put into the fight but it all went to a waste. Inter had every opportunity to win this game, they were denied a possible penalty but that would be a big push into making use of most of the chances they created.
In other sports news the Barcelona president Josep Bartomeu has resigned from his duties and responsibilities at the club. It's also known that there was a voting on going against him, a vote of no confidence so I think this resignation is good news for the fans and anyone that didn't trust him with the club. Well, a lot has been happening with Barcelona but you gotta appreciate Bartomeu for the four La Liga titles won during his time of service, it's just a good thing to put a light on the good than the bad.