In five appearances so far this premiere league season Aston Villa get their first defeat after winning four games in a row, it's quite obvious the team has been really impressive and it has been a great start of the season for the club. Leeds United and Aston Vila have both proven competent and ready for the season, they've given us results we couldn't have expected so you would expect a match between these two to be a tough one. Not to forget the defending champions had a taste of Aston Villa's wrath with a 7-2 defeat, that was the first time in a long time Liverpool ever conceded 7goals. They have also take full points from clubs like Leicester at King Power Stadium, Fulham at Craven Cottage, only to give away three points at Villa Park tonight.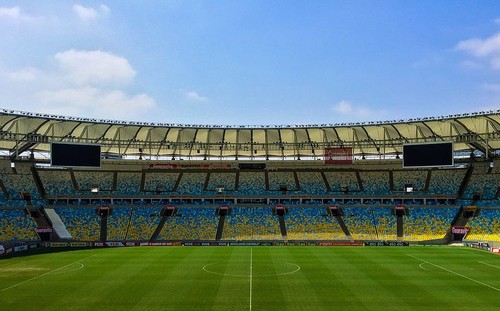 According to the previous results and other added advantages like Villa being at their home in a stadium they're familiar with "Villa Park", Aston Villa seemed to have higher chances of winning this match in so many football fan's arguments but this is the premiere league, so far such a shocking and extraordinary season. Well, putting those other reasons aside, just the fact that they've crashed bigger clubs but Leeds came and took it upon themselves to take three points and not concede a single goal. This puts them to third position as per the standings now but also proves a point, I think I'm loving Leeds United in the premiere league to be honest because they've done nothing but prove they belong here.
They're organised and take every opportunity to make a difference in the game to their advantage. Grealish made some really phenomenon assists in the previous game against Liverpool and set his record in AV, three brilliant assists that gave great results, his consistence was seen today but Leeds their way planned out. I don't know if y'all saw the hat-trik coming but I'm so confident you didn't after a goalless first half. Leeds United seems to have started on their journey to setting their position in the premiere league with charisma and it may be a good one because we all know now they are strong enough to compete in this League.