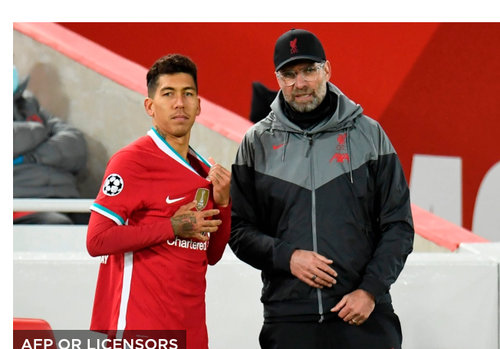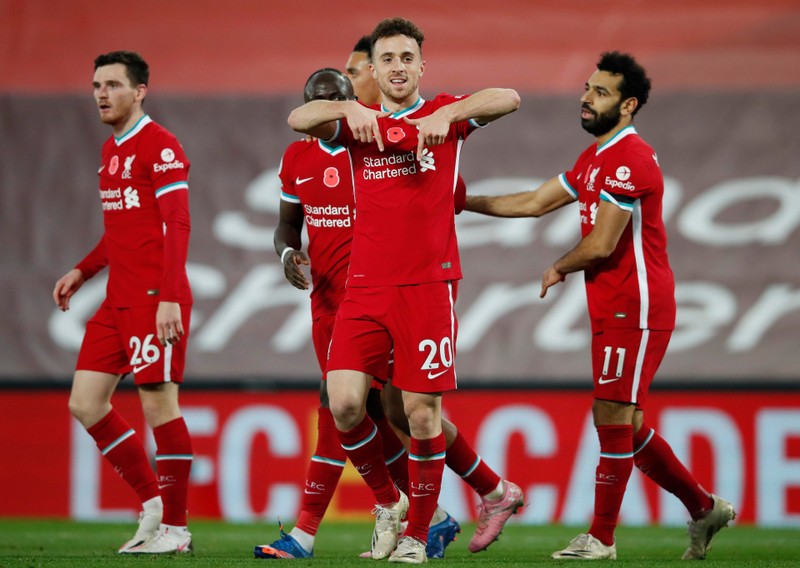 It was really astonishing to see how Liverpool signed Thiago and Jota within the space of 24hours and look how that have paid off for them. This is because Jota has proved he is worth the price paid to seal his move to anfield and equally have done astonishing well and has helped the team to win matches in recent weeks.
West ham game was the game Jota scored four goals in nine appearances and he replaced Roberto Firmino at a time when the club needed him so badly, just 20mins before the end of the game. He had a goal disallowed bur then latched onto shaqiri assist to mask key the game 2_1 in the 85th minutes.
So in the aspect of Roberto Firmino he has the most appearances in Liverpool shirt since jurgen klopp took over in 2015 and hasn't really done excellently well compare to Mane and salah who has played exceptionally well and with fewer games.
So I'm regards to Firmino and Jota fans all over the world are in serious debate of dropping Firmino at the bench and using Jota in the starting lineup, why is it so intense to drop Firmino and put Jota is the fact that has more impact than Firmino in most of the games been played this season.
Firmino have been in poor form and haven't really performed well in most of the games and Jota has been doing greatly well so soon will anticipate Jota to be in the starting lineup most times ahead of Firmino.
But on the other hands I anticipate both of the to still play at the same time if jurgen klopp will fall back to a 4_2_3_1 formation when that eventually happens will see both of them play together and that will really be a threat to any team they are playing with and will expect Liverpool to win more matches.