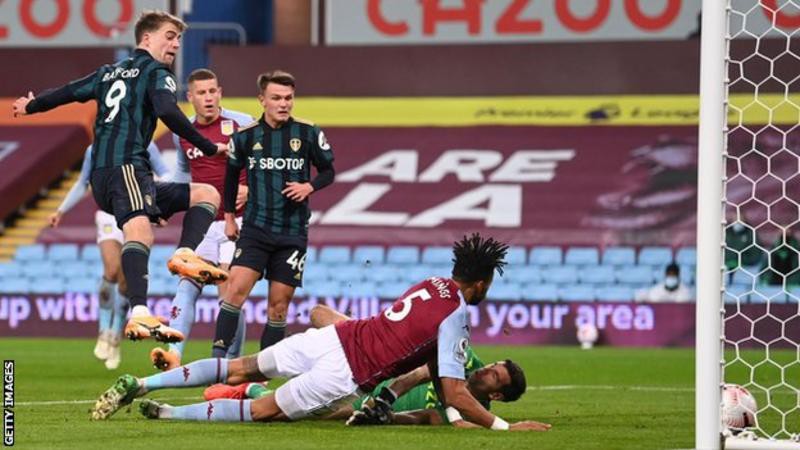 What a game yesterday for the Leeds United team and the Aston villa team. It was indeed a nice one from the Leeds team who ended Aston villa 100% unbeaten run and make them loss the chances of going to the league table.
Villa game into the game having won their first four games something they haven't done for a long period of time since 1930/1931 season, and this win mak;es Leeds go third on the table somehow they haven't done at the end of a match day since 2002.
The villa capital Jack Grealish tried all his efforts to help his team in winning the game with so many efforts and skills even carrying the ball from his own half to the other half but all his efforts were dashed, while on the other side Bamford the Leeds boy eas was really amazing with the first goal which seems easier and then the second and third very astonishing one indeed.
What is the outcome of the game, will Aston villa bounce back to winning ways again after a humiliating loss to Leeds in their own home despite thrashing the league champions 7_2 in their own home. What about the Leeds boy, Patrick Bamford he performed extremely well in the game and he has scored 6 goals in 6 games what a good start for the season.