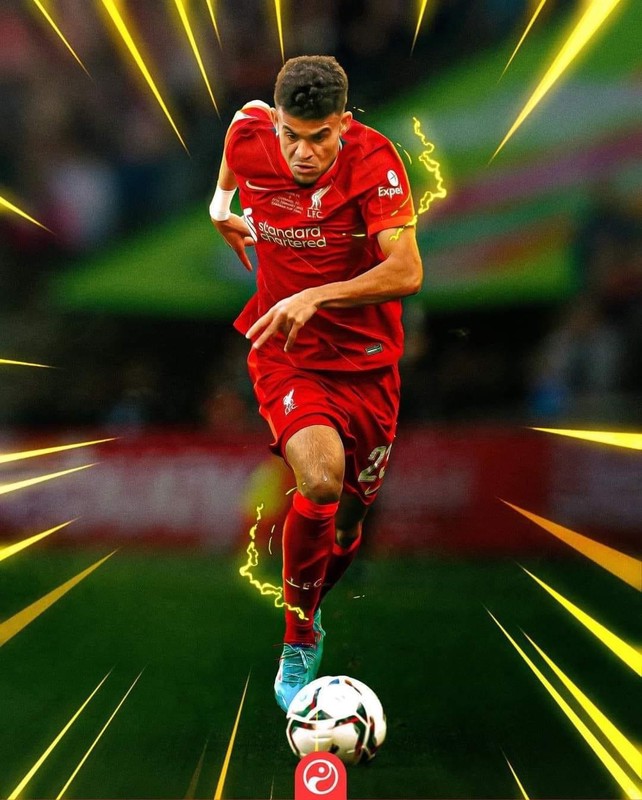 Arsenal have no time to celebrate their 9 games win in eleven outing as they return to their home the Emirates stadium to face a strong Liverpool side who are trying veey hard to win the league tittle this season .
Arsenal were back into the top four as they defeated leceister city on Sunday 2:0 . Liverpool meeting arsenal again this term will be the 6th time that the both team have met each other this season and jurgen klopp is hoping to get the victory in what seem to be a must win for klopp and his boys tomorrow.
Arteta side are 8 games without defeat and as such are tying to maintain that spirit as they look to secure the top four spot at the end of the season.
But despite the defeat back in no went arsenal haven't been same as they have improved individually and collectively , so with this beeen states will hope arsenal might have learnt their lesson so as to play a better football against a strong Liverpool team .
Tottenham and Manchester United are the competitors in the top four race as they intend to make it to the top four , but even at that arsenal will be hoping for a miracle from West ham and also Brighton , if it does happen arsenal willl be able to still Maintain their quest for top four .