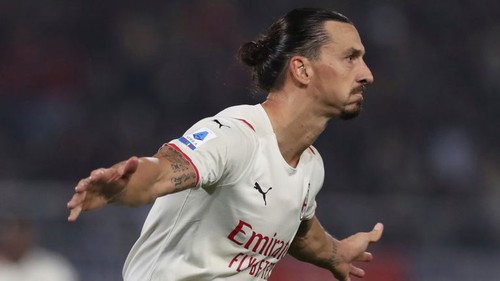 Ac Milan has lots of injuries ahead of the game against Liverpool tomorrow, the likes of Giroud, and Rebic is all in the treatment room.
Magna Mikel is back in contention for the game against Liverpool and Zlatan is in line to lead the attack tomorrow, and we would expect him to do wonders tomorrow.
Jurgen Klopp is expected to rotate his squad for the final group game of the season since Liverpool are already qualified in the group.
Divock was the hero in their last encounter against Wolves on Saturday, and he should be in line to pair with mane and salah ahead of Jota. But surely we should expect a change in the attack.
Injury worries
With Liverpool having challenges at the midfield and jurgen crying for injuries, there is a huge boost for them because Naby Keita and Joe Gomez are back in contention for the game tomorrow.
Who would they face?
Liverpool is already qualified for the next round, and due to that, they will be seeded on Monday 13th December. The rules are still stated that a team can't play the same league and same group, so with this already known, Liverpool will likely face Inter, Real Madrid, Sporting, and PSG.
A win for Ac Milan and a draw on the other opponents in the group stage mean that Ac Milan progress to the next stage of the competition. The game will be intense because Liverpool is desperate to maintain their unbeaten run this season in the champions league.