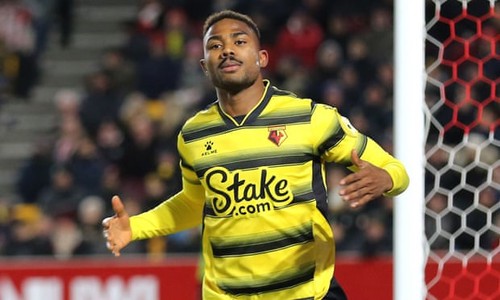 It is saddening to note that Emmanuel Dennis the hot and most Informed Nigeria striker won't be available for selection at the African cup of nations.
But Claudia Ranieri the coach of watford said that despite the omission of Emmanuel Dennis in the super eagle's side he hasn't disrespected the tournament or the African football as a whole.
Nigeria isn't happy that Emmanuel Dennis won't be available and has accused the watford football club of not allowing the promising striker to play for the super eagles in this edition of the tournament.
Reports suggest that Watford and Nigeria federation have addressed the issues and have Decided between both parties that Emmanuel Dennis will remain at the vicarage road for the premier league football instead of going for the Afcon.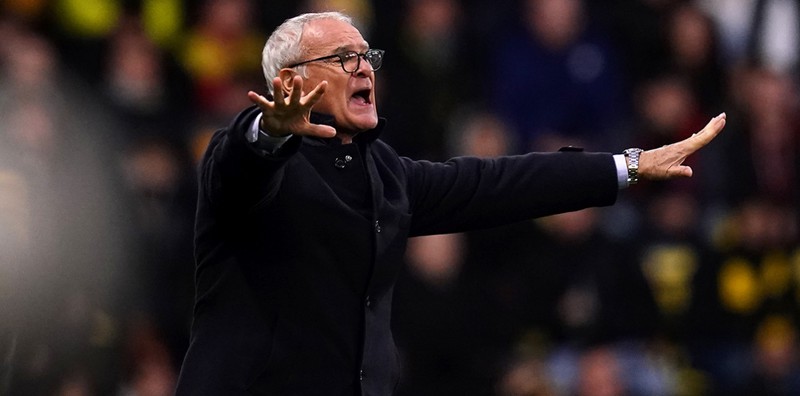 Another reason why Dennis didn't gtofor the African cup of nations is that Nigeria we're unable to inform Watford earlier on before the tournament and that caused some of the reasons why he wasn't available.
It is believed that Emmanuel Dennis was interested in the tournament, he wanted to help his nation play in the tournament but at the same time, it was still necessary to help his club football escape relegation come to the end of the season.
So with so many injuries and covid pill up for watford, they face Tottenham on the 2nd of January, and they are hoping to get a win after 5 straight losses in the league.